It's officially Stranger Things Day today. Netflix has commenced the celebration with an exclusive sneak peek into the much-awaited play Stranger Things: The First Shadow.
As season 5 of Stranger Things has been delayed by the ongoing strike, fans have been awaiting the release of Stranger Things Play to satiate their anticipation. With the writers assuring that the play will contain hints and clues related to season 5, enthusiasts can now gain a glimpse into what the final season might hold.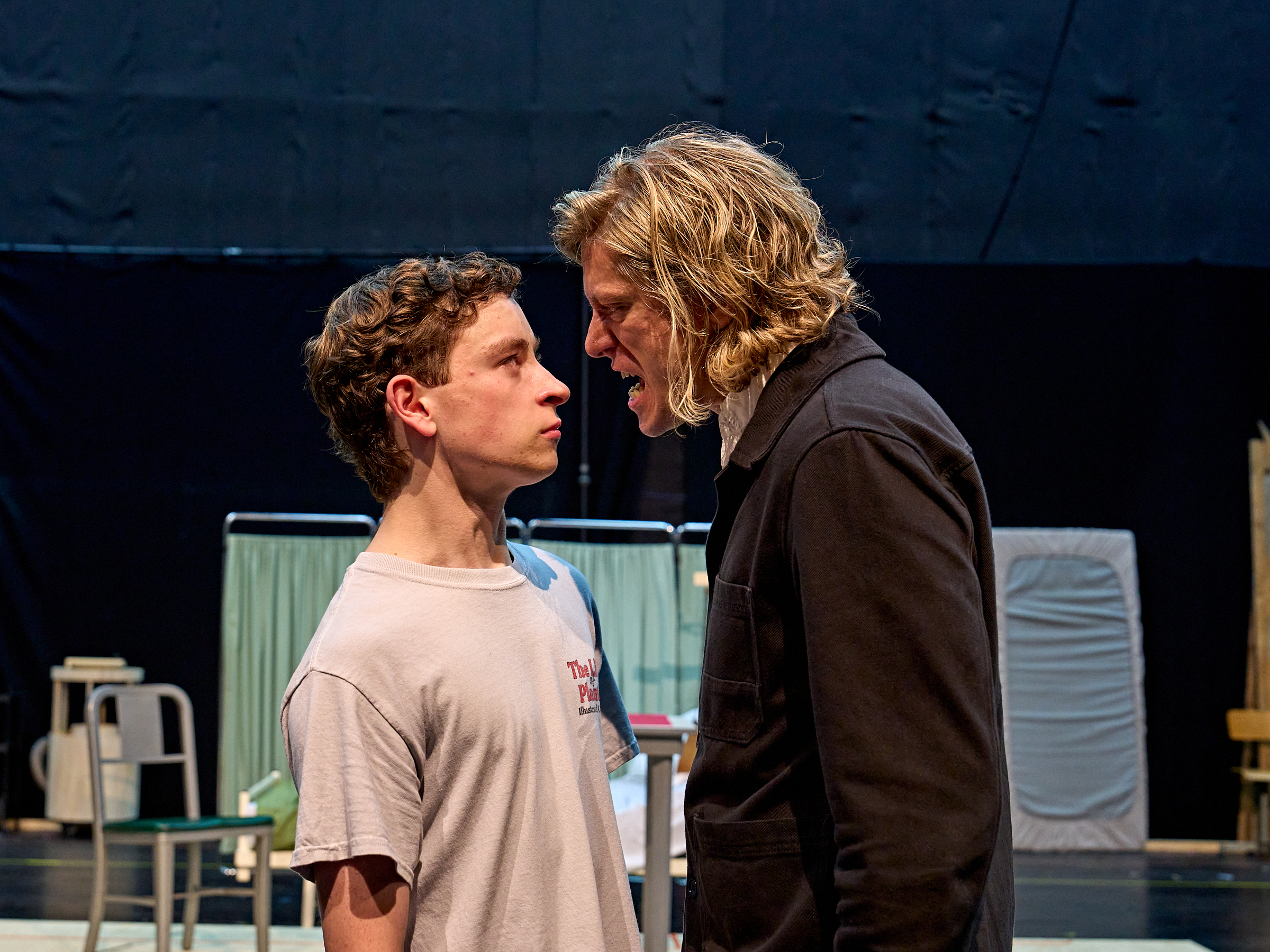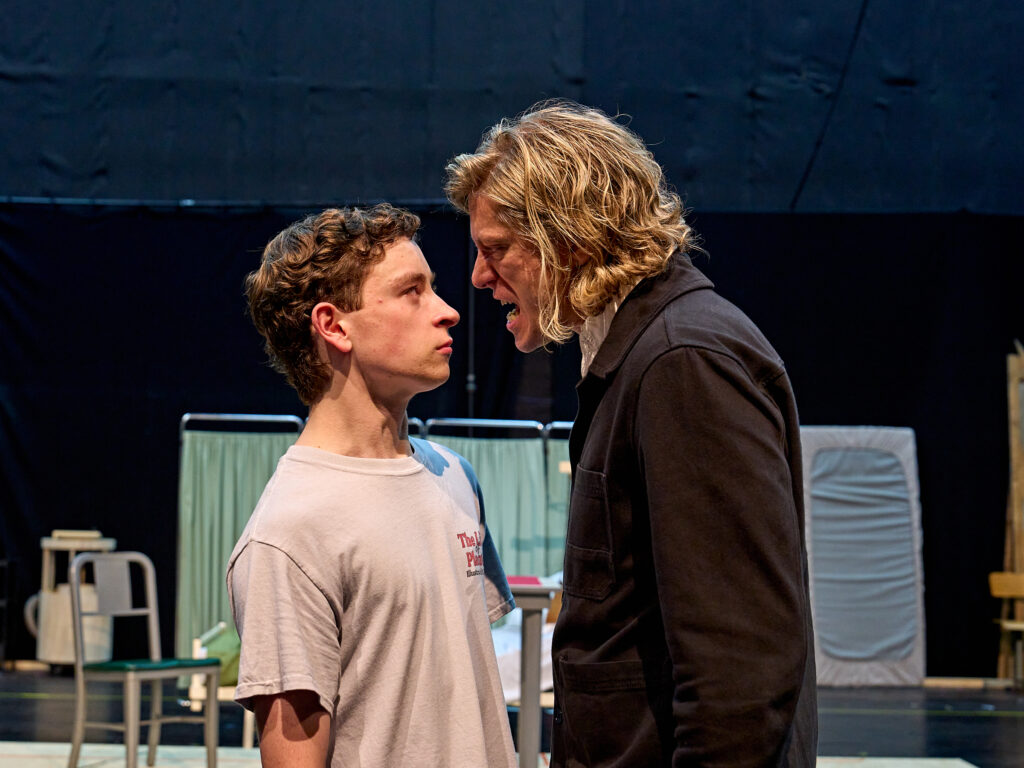 In a three-minute behind-the-scenes glimpse, the Duffer Brothers, take center stage as they set the scene for their upcoming production The First Shadow. This theatrical production promises to delve into the early life of Henry Creel and its intricate connections to beloved franchise characters like Hopper, Joyce, and Bob, while introducing new characters such as Patty Newby (portrayed by Ella Karuna Williams), who happens to be Bob's sister. The writer Kate Trefry says that it tells the love story between Patty and Henry.
Devoted Stranger Things fans know Henry ultimately evolves into the Stranger Things villain, known as Vecna. The First Shadow serves as the origin story for Henry's transformation into a villain, setting the stage for his eventual showdown with Eleven and the revelation of The Upside Down.
Watch the exclusive Stranger Things: The First Shadow teaser below.
The stage play is coming to London's West End and will have its premiere on November 16, 2023, at the Phoenix Theatre.
Earlier this year, Netflix announced a prequel stage play titled Stranger Things: The First Shadow. The play is set in 1959, Hawkins and is based on the original story by the Duffer Brothers Jack Thorne, and Kate Trefry. It will feature the younger versions of Joyce Byers, Jim Hopper, Bob Newby and Henry Creel.
Here is how the official press release describes the play:
Hawkins, 1959: a regular town with regular worries. Young Jim Hopper's car won't start, Bob Newby's sister won't take his radio show seriously and Joyce Maldonado just wants to graduate and get the hell out of town. When new student Henry Creel arrives, his family finds that a fresh start isn't so easy… and the shadows of the past have a very long reach.