Ever since the premiere of Stranger Things, Millie Bobby Brown's Eleven has become a household name. Throughout the years, there have been speculations regarding a possible Stranger Things spin-off centered around Eleven. However, recent remarks from Millie Bobby Brown strongly suggest that such a spin-off is now unlikely to occur.
Stranger Things is coming to a close with its fifth season. However, the Stranger Things Universe still has plenty in store, with numerous projects currently in the works. Netflix has unveiled plans for Stranger Things Play, an animated series, and a live-action spin-off created by the Duffer brothers. Amid these developments, there have been rumors regarding a spin-off featuring Eleven.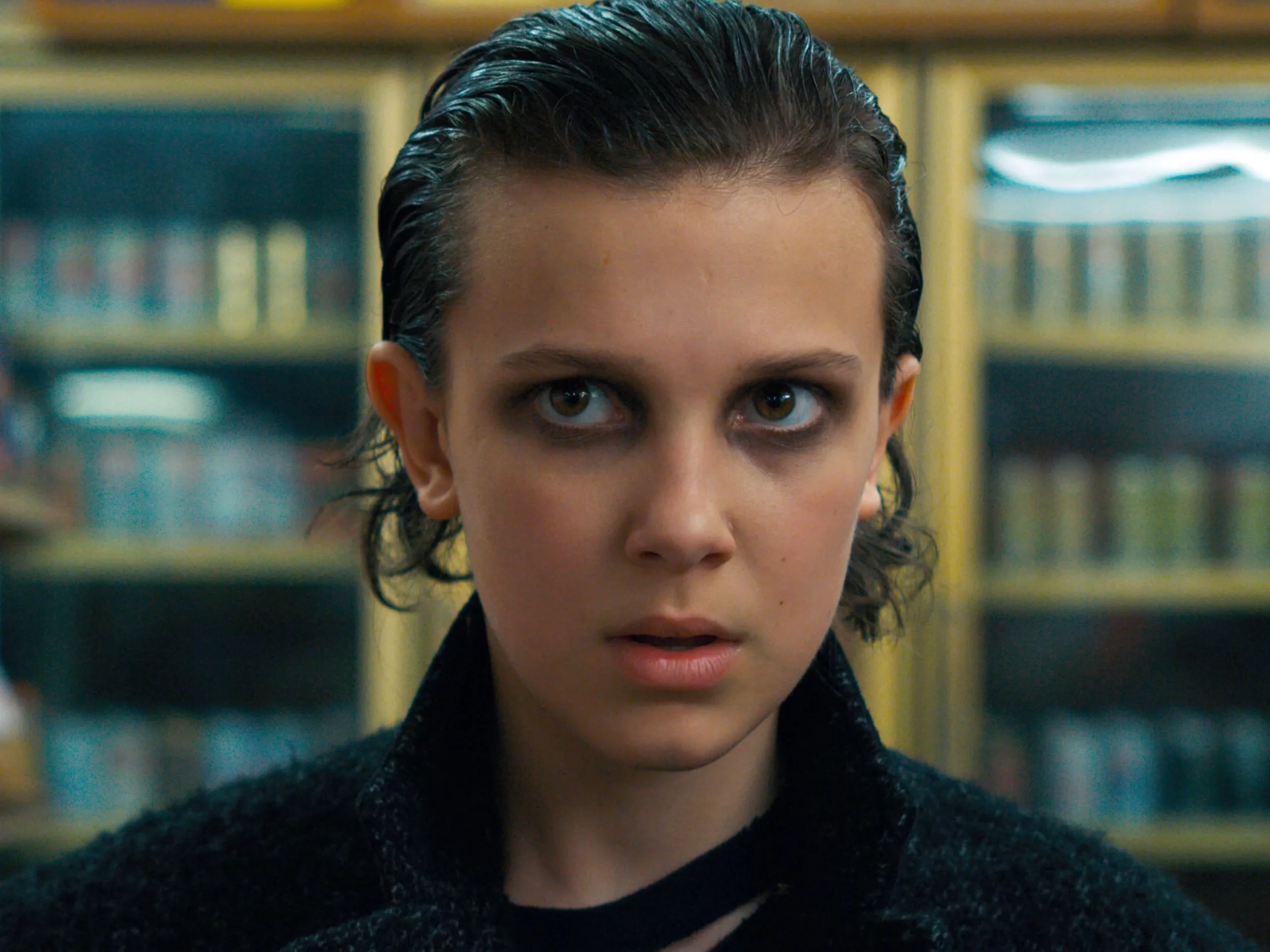 However Brown might have confirmed that the rumors about much-talked-about spin-off are finally dead. During her interview with Glamour, Brown expressed her contentment that Stranger Things has come to a close, citing the extensive filming duration of the show. After Stranger Things, she will be focusing on creating stories that she is passionate about.
"When you're ready, you're like, 'All right, let's do this. Let's tackle this last senior year. Let's get out of here. Stranger Things takes up a lot of time to film and it's preventing me from creating stories that I'm passionate about. So I'm ready to say, 'Thank you, and goodbye.'"
These comments from Brown confirm that season 5 will be the end of her tenure as Eleven. It appears that the actress is eager to explore new horizons and avoid typecasting, making it improbable for her to reprise her role within the Stranger Things universe. Earlier Stranger Things Writers also debunked the spin-off rumors on Twitter. Hence the possibility of an Eleven spin-off is definitively ruled out.
While Millie may not be returning to the Stranger Things universe, her collaboration with Netflix is far from over. She has already appeared in two Enola Holmes films alongside Henry Cavill and is eagerly anticipating the release of her upcoming Netflix movie, Damsel. After that, she has yet another Netflix project in the works, a science-fiction adventure titled The Electric State opposite Chris Pratt.