Stranger Things fans are obviously waiting for Volume 2 with bated breath. There was a huge reveal in episode 7 which explored the origins of Vecna. Now fans should not expect the season 4 finale to have a happy ending.
In a recent interview with Empire, Duffer Brothers talked about the last two episodes.
"Volume 2 really takes what we did in Volume 1 and ramps everything up. Usually, at the end of a season, we tie things up with a nice bow, before a little tease that says, 'Hold on, something is unraveling.' As we move into season 5, we don't have to do that. There won't be a reset from where we finish this season."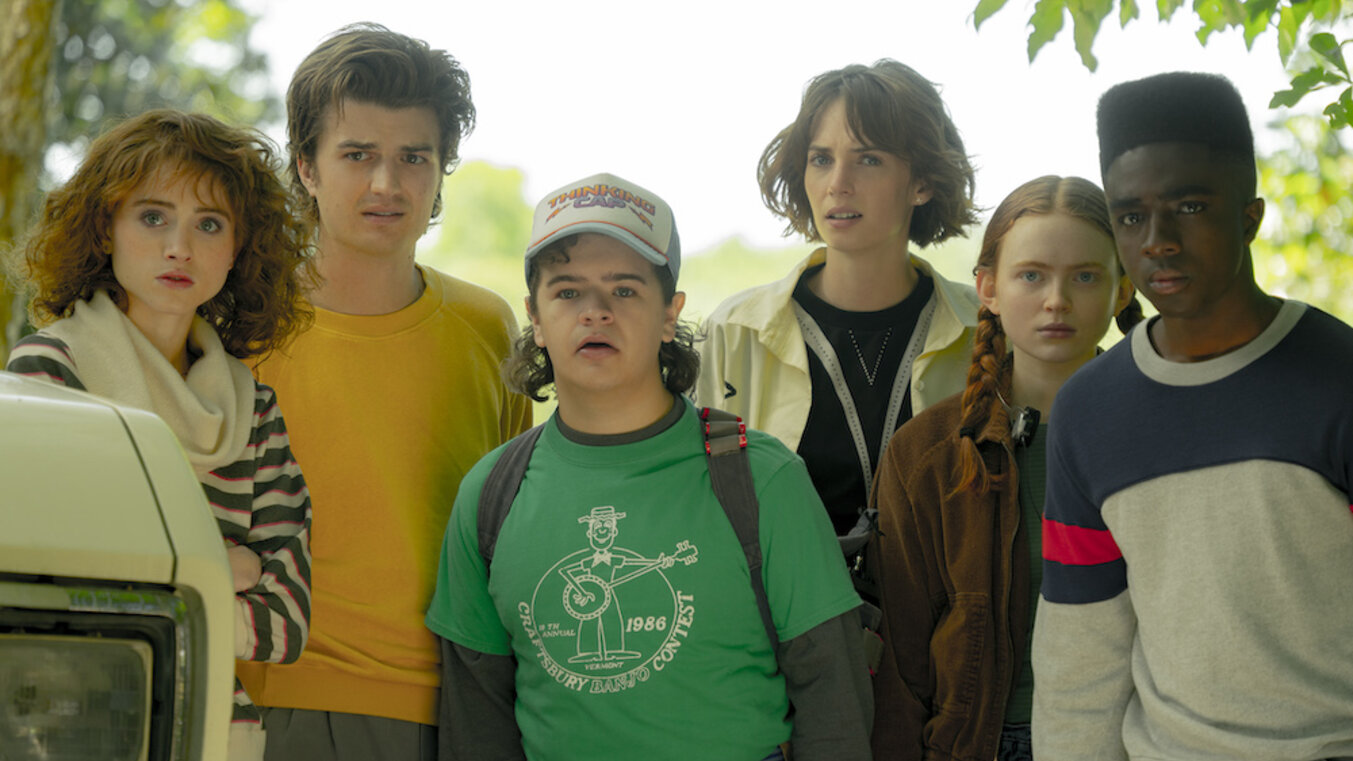 Duffer Brothers hinted that the ending of season 4 will be emotional which means that one of our beloved characters might die. They also said that Max, Dustin, and the gang at Hawkins will "take the fight to Vecna".
"You know in 'The Lost Boys' when they decide to go after the vampires? It's fun to see people come up with a plan and try to outsmart the villain. That's what Volume 2 is about. But of course, not everything goes to plan..."
Empire's July 2022 issue is currently on sale.