Stranger Things season 4 volume 2 is being praised by fans for its twist and turns. However, some of the cast members are not so happy who had a special demand from the Duffer Brothers.
In an interview with The Wrap, Millie Bobby Brown and Noah Schnapp criticised the showrunners for being scared of killing off some characters. Brown also said that Stranger Things needs to have the mindset of Game of Thrones which is known for killing off its main characters.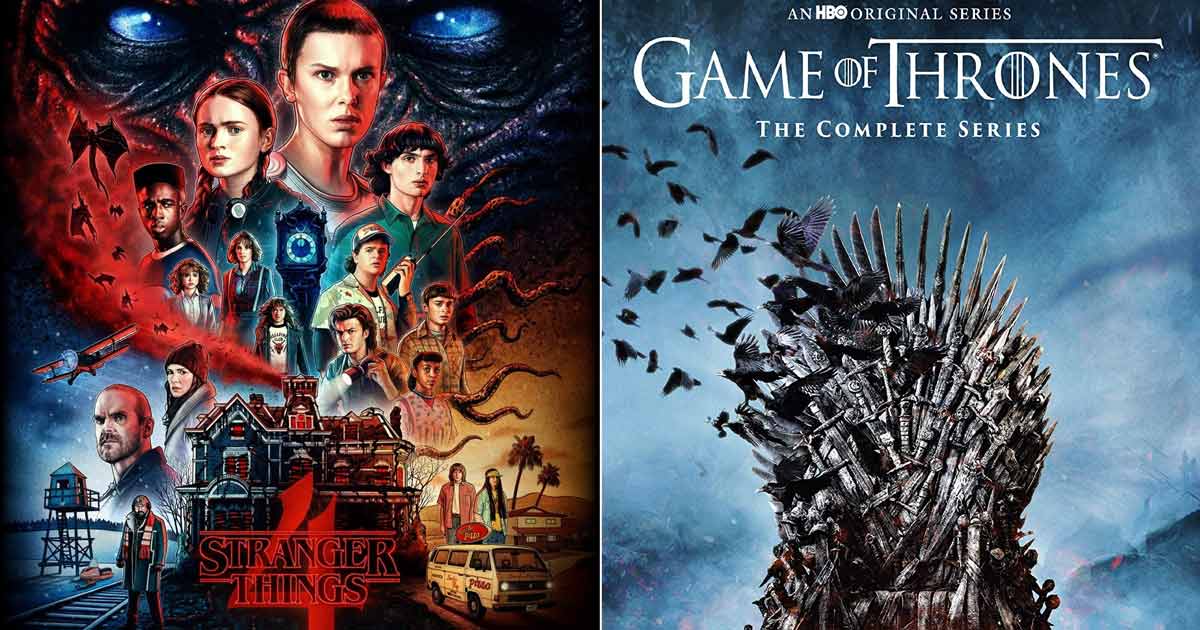 ''The Duffer brothers are two sensitive Sallies that don't want to kill anyone off,'' Millie said. Noah also states that the makers need to have a 'massacre scene where they kill half of the main characters'.
In response to their criticism, Matt Duffer said that they are not, in fact, 'Game of Thrones'. In an interview with Happy Sad Confused podcast, he said, ''She said we were 'sensitive Sallies.' She's hilarious,'' and continued, ''Just as a complete hypothetical if you kill Mike, that's depressing. We aren't Game of Thrones. This is Hawkins, it's not Westeros. The show becomes not Stranger Things anymore because you do have to treat it realistically, right?''
Though it looks like Millie Bobby Brown and Noah Schnapp will be satisfied in the final season as Matt Duffer confirms more deaths 'on the table'.
''This is me basically defending myself against these Millie Bobby Brown accusations and explaining that there are lives behind it and it's nothing to do with my sensitivity. So there you go Millie,'' he concluded.