Some Stranger Things fans are turning against Metallica in a seeming attempt to "cancel" the metal band after learning more about their past.
One of the songs of Metallica featured in Stranger Things season 4 which gave the band a huge boost in popularity. But now they are being scrutinised by many of those younger fans after a TikTok video alleging their 'problematic' behaviour went viral.
The Metallica backlash started last week with a video made by TikTok user Serena Trueblood. The influencer hosts a fan series on TikTok called "Is Your Fav Problematic" that covers many different musical artists.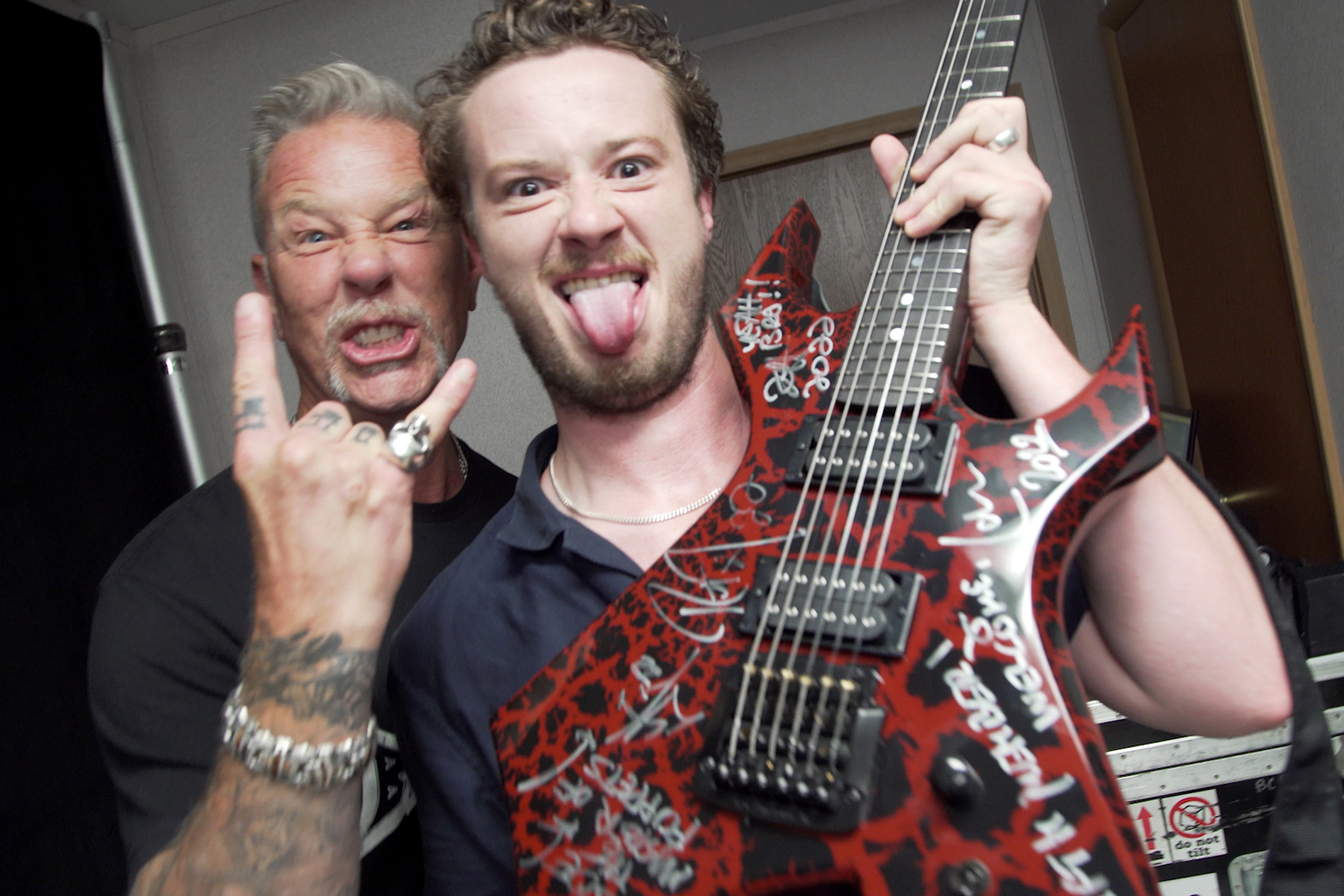 The video featured footage of former bassist Jason Newsted appearing to do a Nazi salute onstage in Moscow in 1991, as well as band members making jokes onstage about the then-recent death of Nirvana's Kurt Cobain.
In the video, Metallica frontman James Hetfield was also accused of racism and featured a clip of Guns 'n' Roses backing singer Roberta Freeman speaking on the Appetite for Distortion podcast in 2020 and alleging Hetfield used the N-word to describe Ice-T while the two rock acts toured together in 1992.
Watch the video below.
After the release of the video, some fans responded with regret for their recent Metallica purchases. While others have defended the band on Twitter and TikTok. One tweet summarized, "The fact metallica welcomed and defended all the new fans that came from the stranger things fandom and they've gone and THROWN IT BACK IN THEIR FACES…"
But another agreed with Trueblood, saying, "Metallica fans proving they're racist lmao." Yet another replied to the drama, "Search Metallica cancelled… all about racism etc."
Check out more reactions below.