The young cast of Stranger Things has grown a lot since the series premiered back in 2016. While there have been many concerns about the aging of actors, executive producer Shawn Levy has revealed that the team does not need to go to any extreme lengths to de-age them.
A few days back Levy suggested that they are going to use all tools available to make the cast young. However, in a new interview with Deadline, he clarified that he didn't mean to suggest any AI assistance.
When asked about using any sort of AI to make the kids look younger, Shawn Levy said, "No. I kind of was surprised that one sentence I said around this topic traveled so widely. The bottom line is, we know what we're doing on this show. Our cast is brilliant. And these characters that the Duffers have created are so vivid. I'm not worried about everyone suiting back up and bringing them to life."
The filming for the final season has been delayed due to the SAG-AFTRA strike. Levy also said that the whole team of Stranger Things is eager to return to production. "The thing that people just need to remember is, we who make the show are fans of the show, too. And you better believe we want to stick the landing."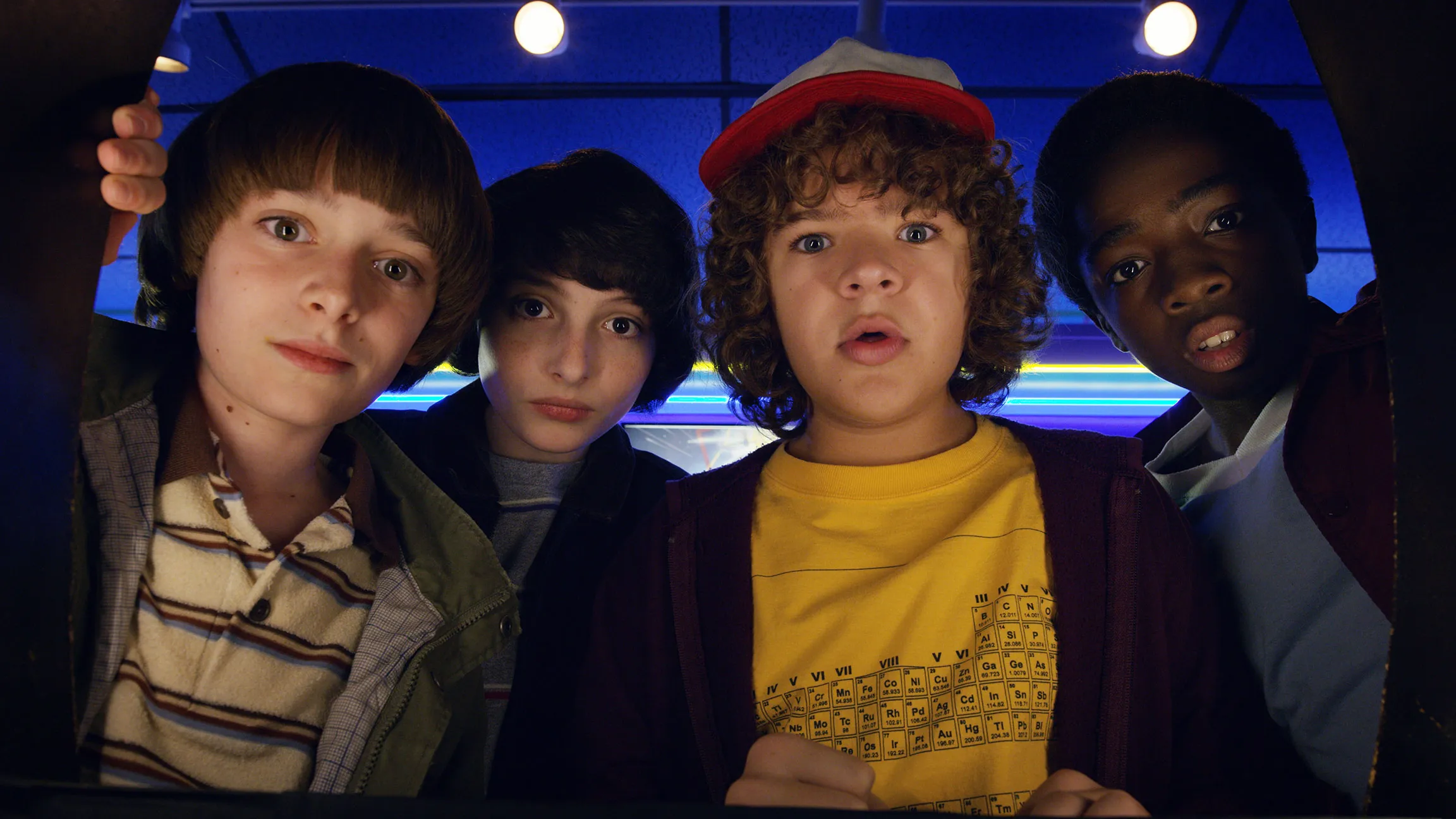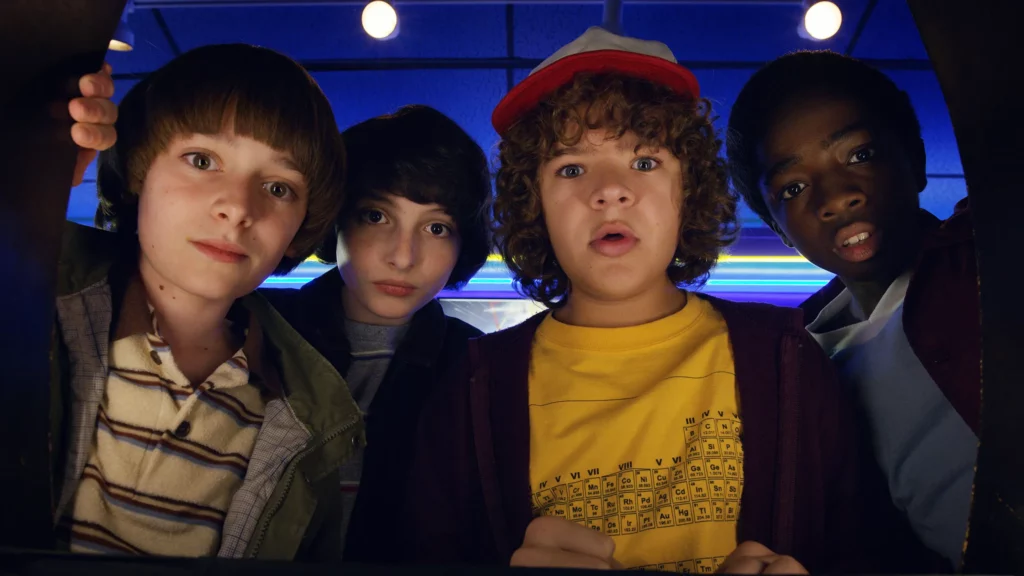 In another interview with Wired, Levy joked that the kids will not slow down the aging process. "The writing wasn't complete when the strike started. We're supposed to start filming in June, and we are on hot standby ever since. It's killing us, because these f--king kids, they will not slow down the aging process. I beg them to do so, but apparently AI can't do that. Actually, AI could do that, just not in real life. Only onscreen."
Apart from Stranger Things, Shawn Levy is also directing Deadpool 3 which was halfway through production before the strike happened in July. The director added that things are still very much up in the air.
"I have seen so many calendars on every production, and each one of them gets ripped up, because we're all guessing at when our industry will resume production," he said. "So, I just am going to find a way to give all of these projects that means so much to me, all of myself. I'm not going to half ass any of it."
Earlier it was reported that season 5 would include a time jump to address the aging of the cast.