Sadie Sink has revealed her ideal season 5 storyline for Max following the season 4 finale.
In a recent interview with W Magazine, Sadie Sink opened up about Max's future during the final season of Stranger Things. Asked about where Max and Lucas are headed next season, Sink revealed that her ideal storyline for Max involves letting people back into her life, healing, and moving on from past trauma. She said,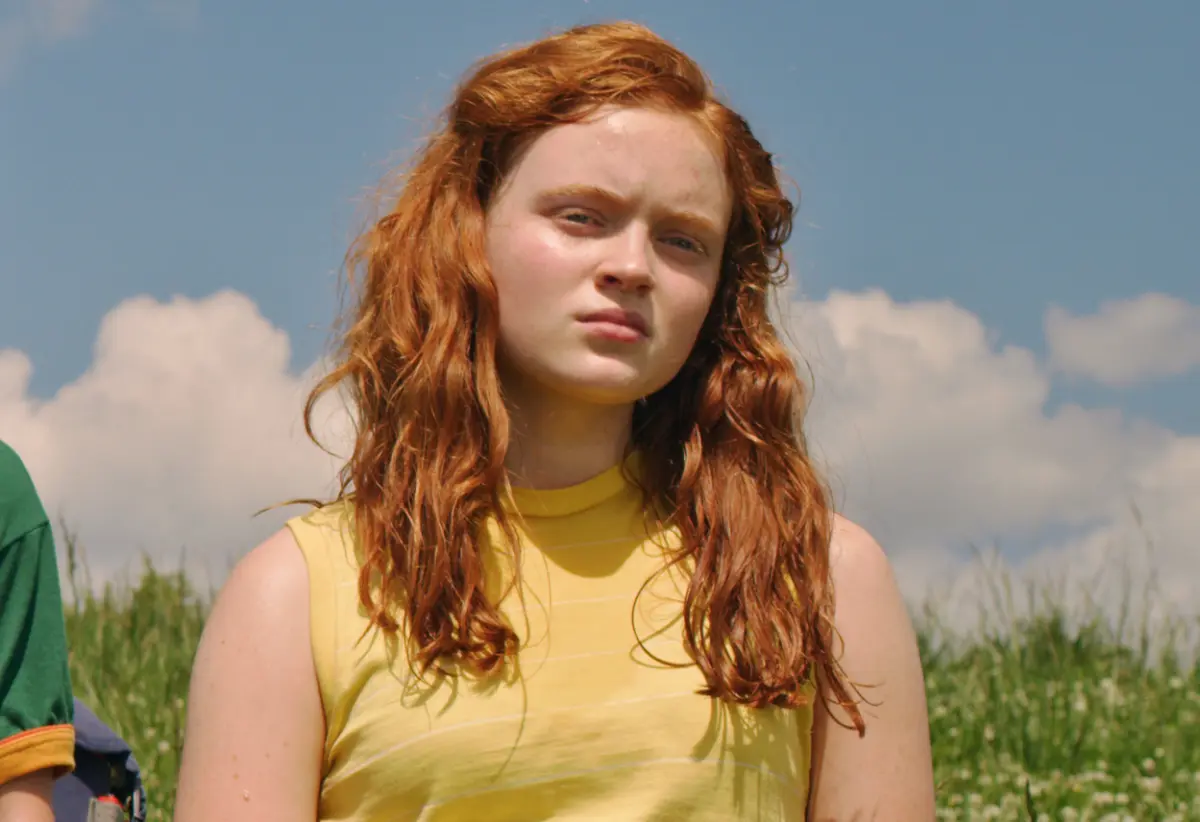 "Poor Max—who knows? She's definitely not able to make it to the movie date on Friday. A lot is up in the air. But after this whole experience, she's probably learned a lot about the value of keeping people close in her life. We see a little glimpse of that in episode 9, when she agrees to the movie date. It feels like she's ready to let people back into her life, heal, and move on from everything. Sadly, that was interrupted. But I would like to see her go further with that and be in a place where she's fully herself again."
At the end of season 4, Max was in a coma. The Duffer Brothers have confirmed that Max is alive but also brain dead. It remains to be seen if she ever returns to her usual self.