In an interview with Deadline, the actress revealed she had no idea about plans for production. When she was asked about potential filming dates, Sink admitted: "I have no clue. It takes a while to get everything ready to go for a new season because once we start filming, we do not stop."
She also added: "This last season took two years in total, so who knows how long season five will take."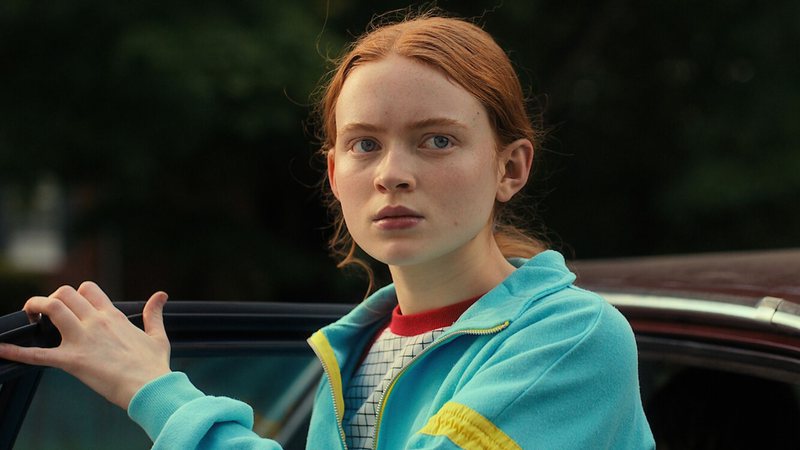 Speaking on the creators and their process, Sink continued: "The Duffers definitely know the fans will be eagerly awaiting the fifth season, but I don't think they're gonna rush it. They wanna make the best final season that they could possibly make. Hopefully, we can get out there soon, but then also I'm like, no, drag it out as long as you can. I don't wanna have to leave," she concluded.
Considering that season 5 will be its last, the expectations are high. Let's hope we will not have to wait for long.