Noah Schnapp who plays Will Byers in Stranger Things has been in the news lately for all the wrong reasons. Now the actor is in the social media hot seat again as he is being subjected to sexualization by Stranger Things fans.
Schnapp found himself in a pretty surprising feud back in July with singer Doja Cat after he released their private DMs on TikTok. The actor explained in an interview that he and Doja Cat had cleared the air with both of them apologizing for their actions.
Later a user leaked disturbing details regarding Noah Schnapp's stay at the university. As per the leaks, Schnapp is surrounded by fake friends who are planning to pressure him to do drugs and alcohol. One of the leaked conversations even suggested people putting things in his drink. The thread also claims that girls at the school are trying to take advantage of him in weird and gross ways such as date raping him.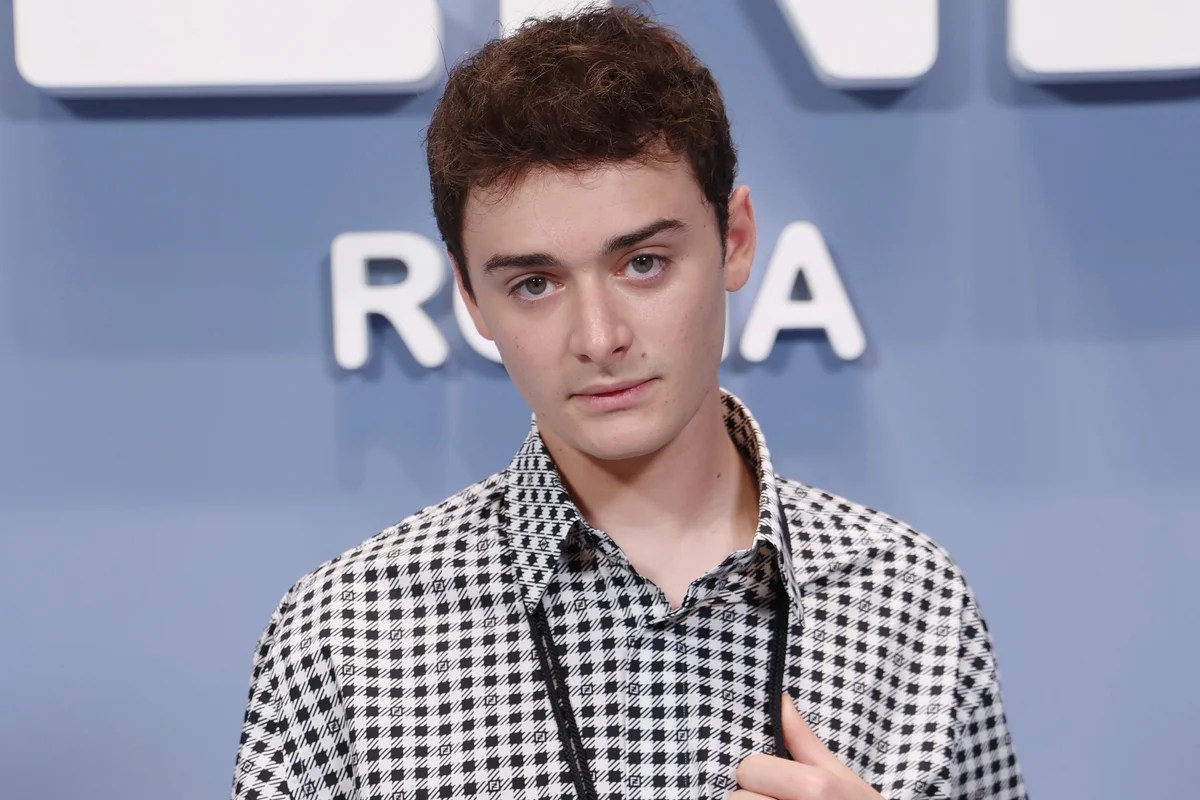 Now Noah Schnapp has found himself in another controversy. The actor is being sexualized by some of the fans as they are sharing explicit edited photos of him on social media. Soon fans showed their support for Schnapp and reported those Twitter accounts which were suspended later.
A user wrote on Twitter, "the people sexualizing noah schnapp and saying he's gonna turn 18 so it doesn't matter are the exact same people who made count downs for when billie eilish, millie bobby brown and emma watson turned 18. ya'll are disgusting and sick."
Alex posted on Twitter, "stop sexualizing noah schnapp!! it doesn't matter that he turns 18 in a few weeks, he's still a minor and it's disgusting"
A person condemned those who were justifying in sexualizing Noah Schnapp.
"if you're 31 yrs old trying to justify an acc sexualizing noah schnapp whos 17 yrs old, A MINOR, you need to fucking deactivate and get the fuck off of twitter. get help and im talking about you @t0peddie what is wrong with you"
Another user wrote, "just because noah schnapp has turn 18 today that doesn't mean you got the pass for sexualizing his characters because his character are STILL a minor!!!"
A few weeks ago Noah Schnapp liked an edit of Will Byers which some thought was sexual so they tried to cancel him on Twitter for sexualizing his character.