Millie Bobby Brown is an Emmy-nominated actress and Hollywood A-lister known for her role in Stranger Things. She is not just a talented performer but also an inspirational figure for many. But there's a lesser-known fact about Millie Bobby Brown—she is fully deaf in one ear.
Brown was born with partial hearing loss, a condition that she has carried with her since birth. Over the years, this partial hearing loss has gradually progressed into full deafness in one ear. This revelation is a testament to her resilience and determination, as she has not allowed her hearing impairment to hinder her dreams and passions.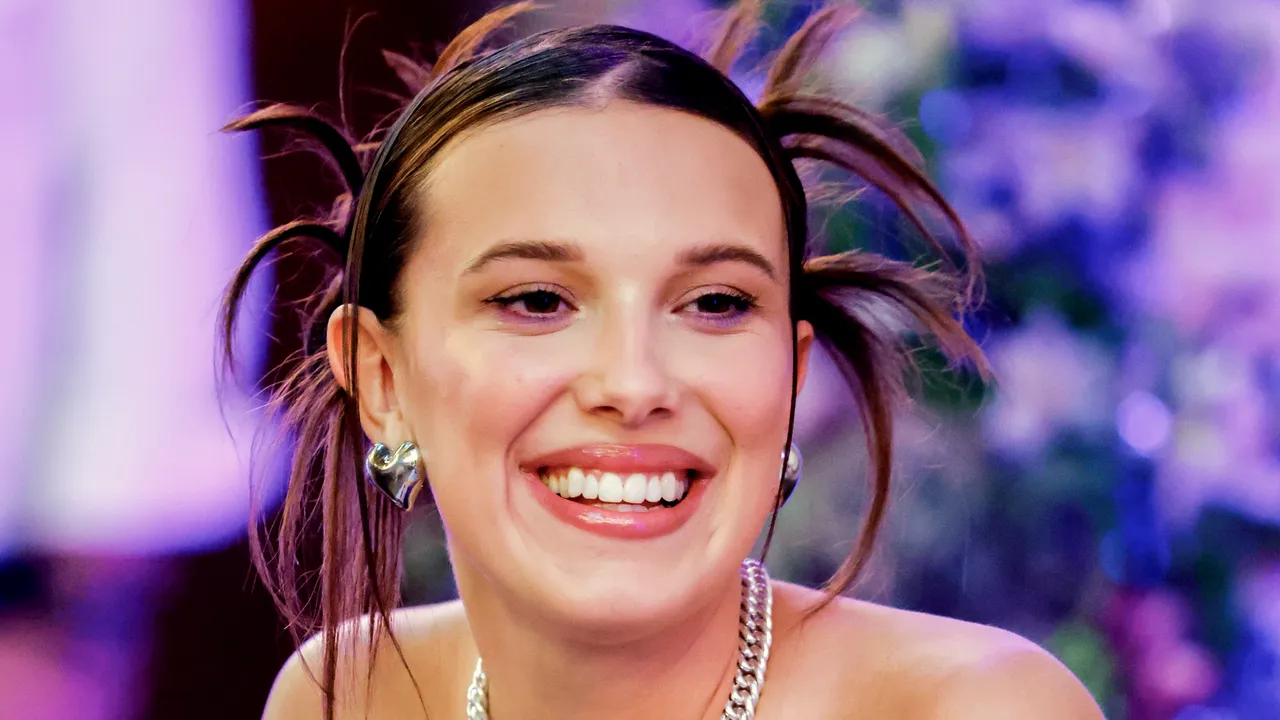 Millie Bobby Brown Talks About Being Deaf
Millie opened up about her hearing condition in an interview with Variety in 2017, providing rare insight into her life. The actress revealed that she was born with partial hearing loss in one of her ears. Over the years, despite undergoing various medical interventions such as tubes, her hearing deteriorated to the point of complete loss on that side. This hearing impairment poses a unique challenge for her when performing, whether it be acting or singing, as she cannot fully hear herself.
When she's performing—either acting or singing—she can't fully hear herself. In season 1 of Stranger Things, where her character Eleven had limited dialogue, Brown found innovative ways to convey emotions. She mentioned that she relied on her other senses, particularly facial expressions, to communicate emotions effectively. As she puts it, "You can talk with your face; it's very easy for someone to say, 'I'm mad. I'm sad. I'm angry.' I have to just do it with my face."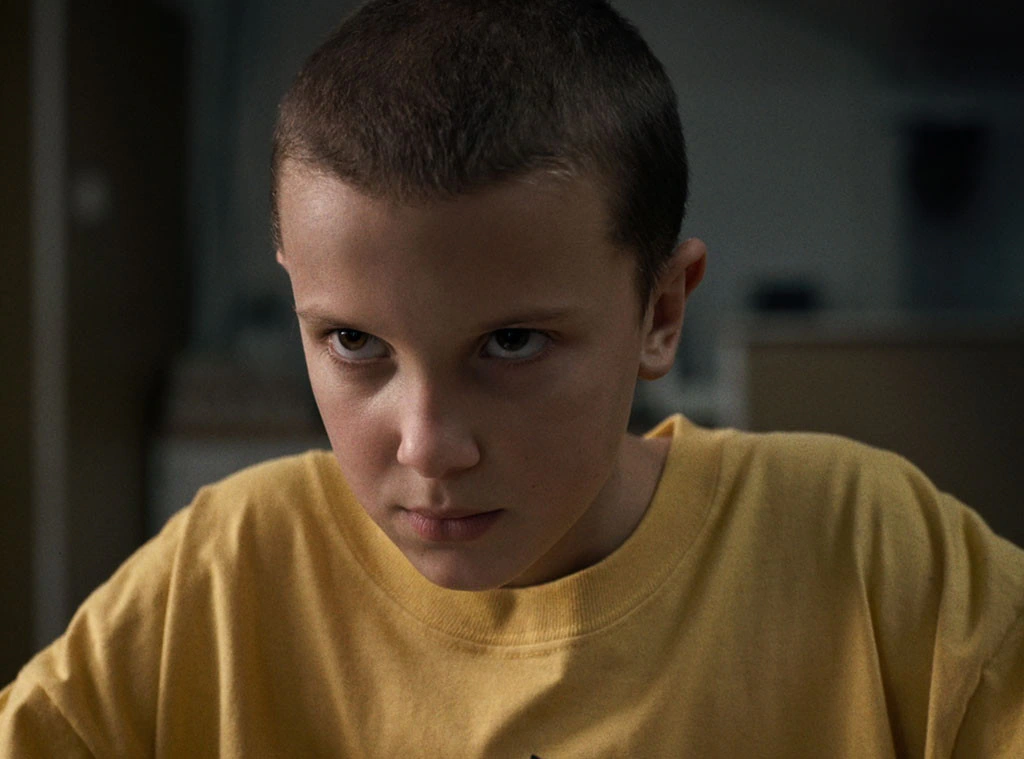 While acting and singing with partial hearing loss might erode the confidence of a young actress, Brown has consistently demonstrated her resilience and unwavering passion. "I just started to sing, and if I sound bad, I don't care, because I'm just doing what I love. You don't have to be good at singing. You don't have to be good at dancing or acting. If you like to do it, if you genuinely enjoy doing it, then do it. No one should stop you."
Millie's words serve as a powerful message to anyone facing challenges in their lives. Her success story is nothing short of remarkable. Despite her hearing impairment, she has achieved tremendous success in the entertainment industry. In addition to her acting career, Millie was also the youngest UNICEF ambassador, using her platform to raise awareness about important global issues and advocating for positive change. She has now become an author and has released her debut novel, Nineteen Steps.
So, is Millie Bobby Brown deaf? Yes, she has faced hearing loss throughout her life, but she has not let it define her. Instead, she has used her experiences to inspire others. She is not just a talented actress but also a symbol of hope and resilience in the face of adversity.