In his recent interactions with media, Stranger Things newcomer in season 4 Joseph Quinn has seemed to confirm the fate of his character.
In an interview with Inverse, Quinn said he was hoping to film with Charlie Heaton, who plays Jonathan Byers in the series. In volume 1 of season 4, Jonathon has been in California with his brother Will and Mike Wheeler. So far, Jonathan and Eddie's paths have not crossed.
But Quinn says he and Heaton are "pushing" for scenes together in season 5, which means fans don't need to worry about Eddie making it out alive in volume 2. Apart from Eddie, it sounds like Jonathan's fate is secure, too.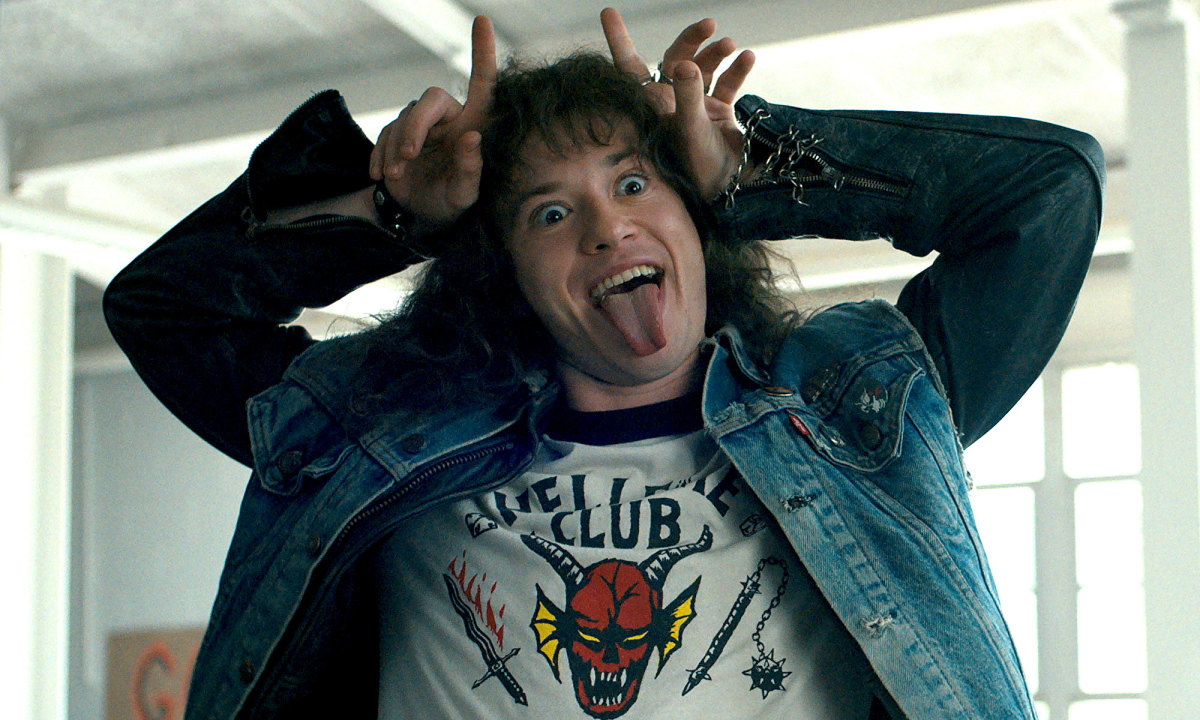 Stranger Things fans already know that there will be more scenes of Eddie in volume 2 as he was seen playing guitar in the Upside Down in the trailer which has not yet happened.
It sounds like Joseph Quinn as Eddie Munson is returning for the fifth and final season of Stranger Things. When asked if he would return for season 5 by Digital Spy, Quinn said:
Oh, yeah, I think so. I can't see why not. I'd be furious if they're not bringing me back.
We can assume that he suggests he's going to live! This is great news since his charismatic turn has made Eddie a fan favourite.