Stranger Things creators Duffer Brothers have revealed that Caleb McLaughlin (Lucas) has delivered one of the most moving performances in the History of The Show in volume 2. They talked to Netflix and discussed about Caleb McLaughlin and Priah Ferguson's performances.
Matt and Ross Duffer remarked, "One of the great joys of the show is that we have gotten to see Caleb and Priah grow and evolve — not just as actors, but as people. Caleb, for his part, is one of the sweetest, most generous people we know, and it's been inspiring to see that fame has not altered him in any way. As he has grown older, he has committed himself to his craft in a way that is absolutely inspiring. We can't wait for people to see him in Volume 2, where he delivers one of the most moving, gut-wrenching performances in the history of the show. We're so proud of him, and we know that this is all just the first part of what is going to be an amazing journey for him as an actor."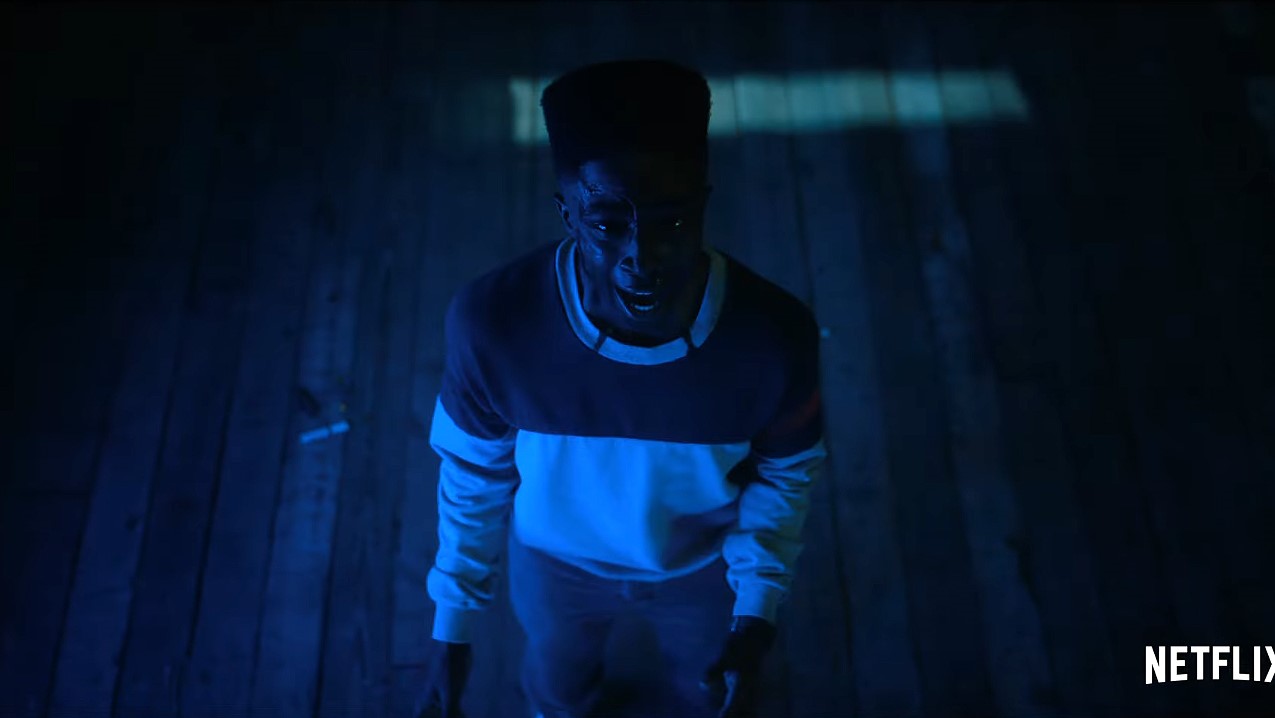 They also talked about Priah Ferguson, "As for Priah, we still remember the giant smiles on our faces when we first watched her audition for Season 2. We knew then and there that she was very special. Despite limited screen time that year, she easily stole every scene she was in, and we watched, not the least bit surprised, as she rapidly became a fan favorite. As we've thrown more Priah's way in subsequent seasons — including many of the show's longest monologues — she continues to step up to the plate and knock it out of the park. We can't wait to see where she goes from here."
Volume 2 will release on Netflix in a couple of hours.