Stranger Things season 4 is out now so can we can talk about major developments surrounding our beloved characters. Some parts of Stranger Things are fun, lighthearted, and humorous, but overall season 4 is without a doubt the darkest and scariest one yet. Throughout the previous seasons, we've seen deaths from secondary characters, with the saddest being Barb Holland (Shannon Purser) in season 1, Bob Newby (Sean Astin) in season 2, and Alexei (Alec Utgoff) in season 3.
The cast had been teasing that Stranger Things season 4 is messed up. Now that the season 4 part is officially out, we now know who gets killed and who gets to make it out alive.
Warning: This post contains minor spoilers. If you want to avoid spoilers of any kind, you should leave us here.
The show's new villain Vecna has caused most of the deaths in season 4 part 1. We learn some things about Vecna, but there are still so many questions about his true identity lingering. Hopefully, we'll get more answers in season 4 part 2!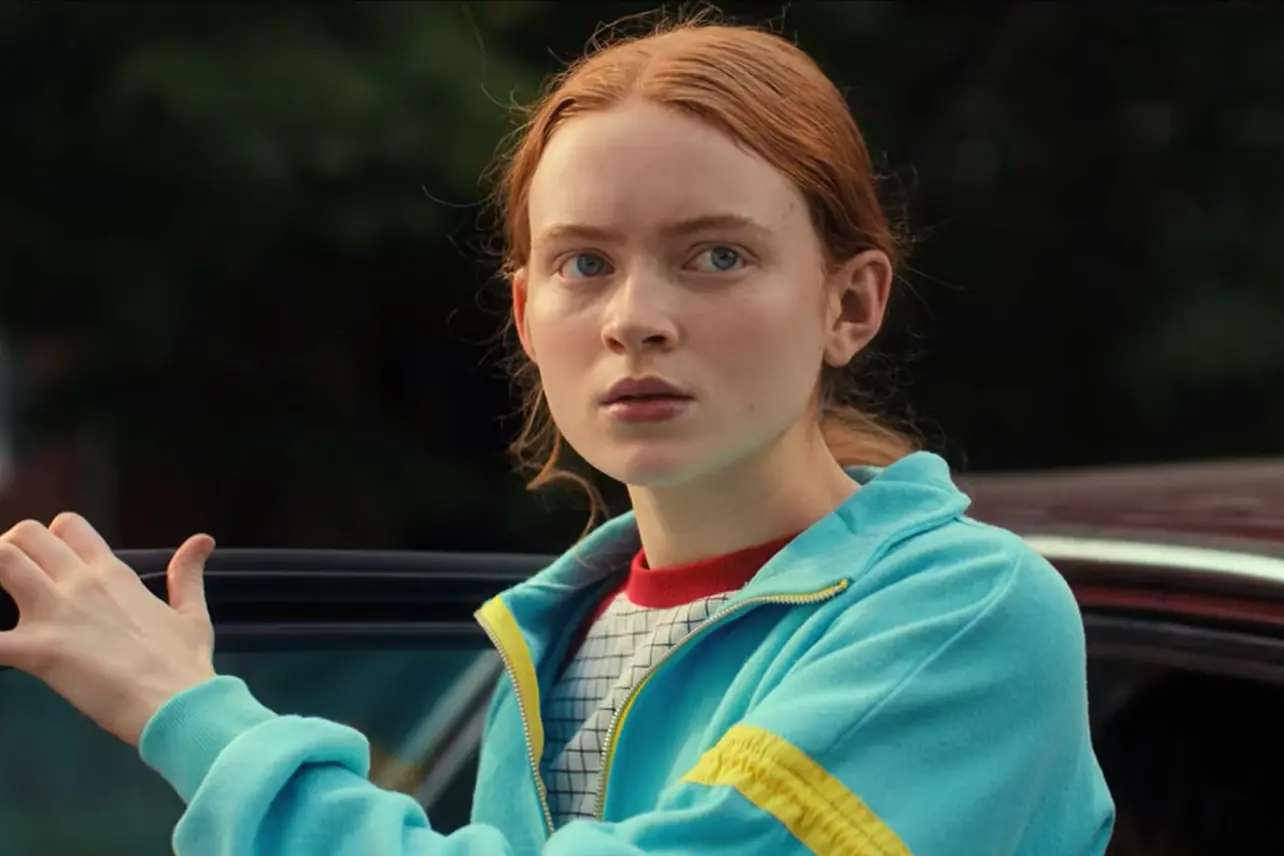 Who dies in Stranger Things Season 4?
The following four central characters die in the present-day in Stranger Things season 4 part 1:
Chrissy – killed by Vecna
Fred – killed by Vecna
Patrick – killed by Vecna
Agent Harmon – killed by the Army
The first three characters are students at Hawkins High School. They get possessed by Vecna and are killed by him. It is implied that Vecna preys on those who are vulnerable and going through rough patches in life, just like Max. The monster follows these people for a few days, and they start experimenting with symptoms such as nightmares, and headaches before they're killed.
Related Articles: Is Will Byers Gay and in Love with Mike?
The fourth death mentioned, Agent Harmon takes place at the Byers' house. Once Eleven agrees to leave California with Dr Sam Owens, two agents are sent to watch over Jonathan, Mike, and Will. Unexpectedly, someone from the Army shows up at the door and a full-on gunfight begins. This is because the Army wants to find Eleven. The other agent is shot and wounded but survives.
Mike, Will and Jonathon escape the scene with Agent Harmon. However, Harmon soon passes away while they're fleeing town. They bury him out in the desert.
As for other deaths shown in season 4 part 1, we see the death of Victor Creel's family but in flashbacks. When we meet Creel (Robert Englund) at Pennhurst Hospital, he remembers how his family was killed back in the 1950s.
Out in Russia, a handful of prisoners are killed by a Demogorgon while Hopper and his new friend Dmitri make it out alive.
Additionally, we get a flashback at Hawkins Lab when Number One (Jamie Campbell Bower), a.k.a. the orderly Peter, a.k.a. Vecna kills everyone and makes it seem like El was the killer.
Max (Saide Sink) is also attacked by Vecna and is almost killed. But fortunately, she ends up surviving.
These were the major deaths from Stranger Things season 4 part 1. Let us know your thoughts in the comments section.