The popularity of Stranger Things reached new heights in season 4 thanks to the introduction of beloved character Eddie Munson, portrayed by Joseph Quinn. He was the leader of Hawkins High School's Dungeons & Dragons group, known as the Hellfire Club.
The club consists of Eddie, his fellows and several main characters, including Mike Wheeler, Dustin Henderson, and Lucas Sinclair. Despite being harmless, Eddie finds himself wrongly accused of leading a satanic cult due to the club's name. The persecution intensifies further when he is implicated in the mysterious deaths of several students such as Fred Benson.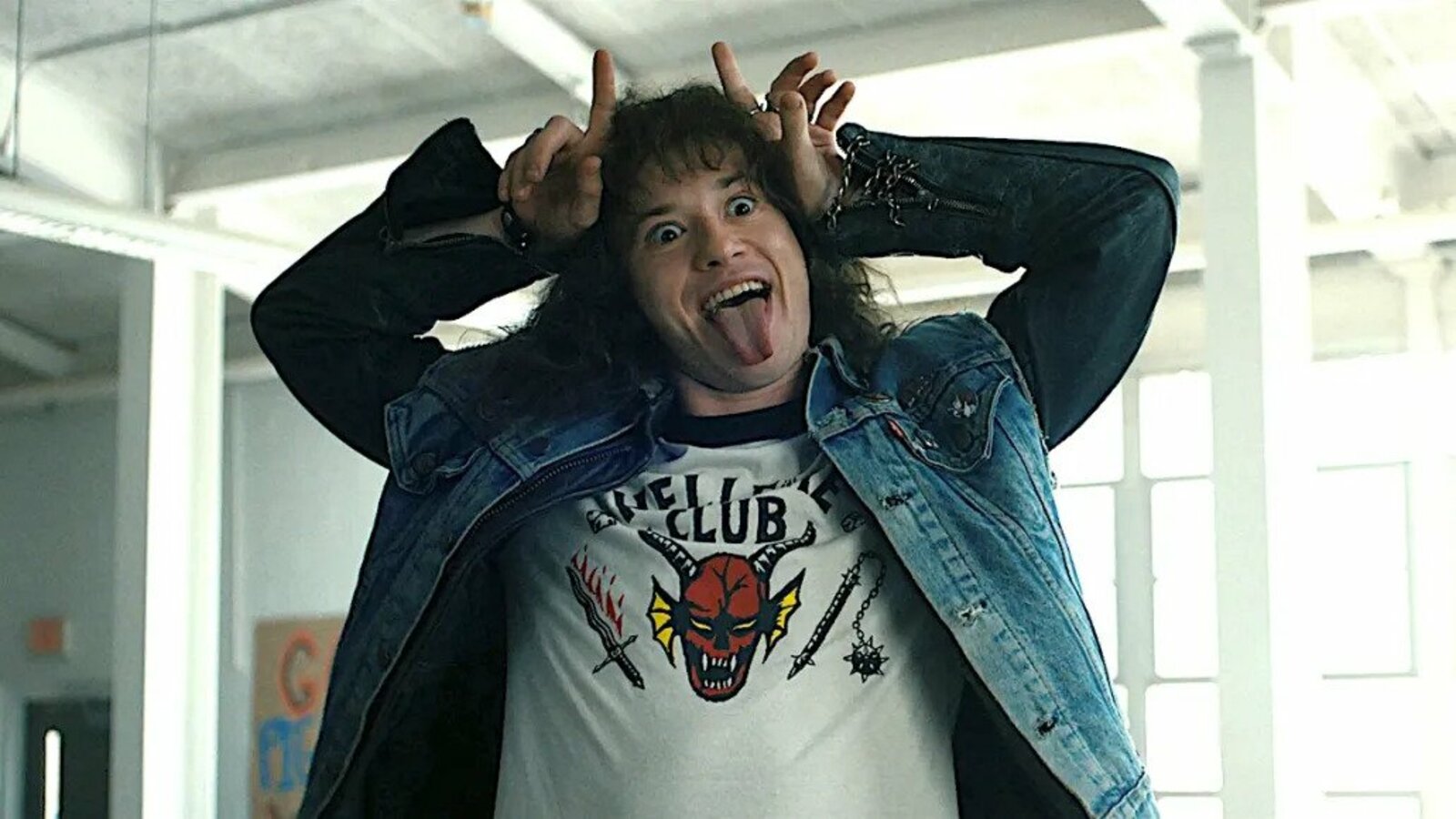 The Hellfire Club plays a significant role in Stranger Things season 4. But do you know that its core principles are rooted in historical organizations from the 18th century?
The History of Real Hellfire Club
The first official Hellfire Club was established in London in 1718 by Philip, Duke of Wharton, and several elites of society. It was an exclusive, membership-based organization for high-society rakes. It was found as a "satirical gentlemen's club" that was known to ridicule religion.
The club came to an end in 1721 as a result of political machinations orchestrated by Wharton's enemies. They successfully advanced a legislative bill condemning "horrid impieties," which led to Wharton's expulsion from Parliament and the subsequent dissolution of the club.
The club was reformed by Francis Dashwood, under the name of the Order of the Knights of St Francis around 1746. Similar to the club established by the Duke of Wharton, Dashwood's Hellfire Club openly mocked religion. During their gatherings, members frequently indulged in "profane parodies of religious ceremonies" alongside other activities such as mock rituals, heavy drinking, and lavish feasting.
Members of the club included famous persons from 18th-century such as John Montagu (the 4th Earl of Sandwich), William Hogarth (an English painter and pictorial satirist), John Wilkes (a journalist and politician), and Thomas Potter (a politician and Vice-Treasurer of Ireland).
In the early 1760s, the club began to decline, and it would eventually be dissolved which might be attributed to Dashwood's unsuccessful tenure as Chancellor of the Exchequer or his adoption of a more respectable societal role as the 11th Baron le Despencer.
Multiple branches or successor versions of the Hellfire Club persisted, with gatherings like the Beggar's Benison in Scotland, which eventually dissolved in the 19th century. Additionally, some branches are said to convene at various historic educational institutions in Ireland and Britain to this day.
At first glance, the 18th-century Hellfire Clubs and the one in Stranger Things appear vastly dissimilar. The members of Stranger Things Hellfire Club are not wealthy elites and they also do not indulge in debauchery. But they do share two significant commonalities: both clubs served as sanctuaries for outcasts and misfits, and they were perceived by outsiders as satanic cults dedicated to devil worship.
Eddie Munson was tragically killed at the end of Stranger Things season 4 which left the fans shocked. Later they started an online petition to bring Eddie back in season 5.