One of the standouts in Stranger Things is the bowl haircut of Will Byers. Let's accept it. Will Byers hair is a heinous crime.
We have seen that the other characters have all had different hairstyles to show their character evolution and maturity, but poor Will has been stuck with the same uneven bowl cut for the last four seasons. Now a fan has predicted that Will Byers will get a new haircut in season 5.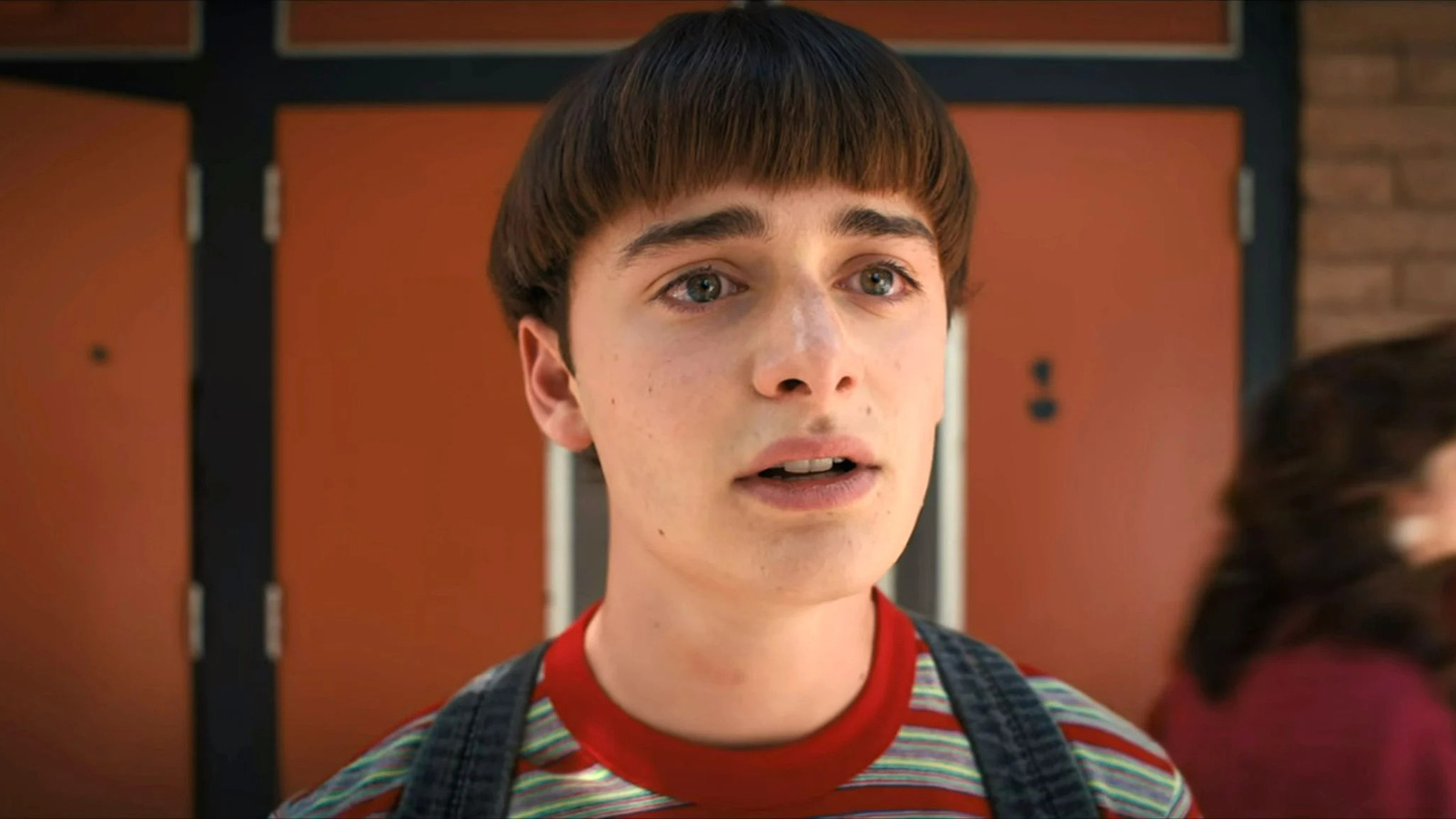 People on the Internet have made memes about Will's haircut, stating that his style doesn't seem to evolve like the other kids' looks. There was even an online petition to let Noah Schnapp keep his current haircut. The joke is widespread enough that a TikTok video showed up on Schnapp's personal social media feed.
"You know what's funny: I just saw a TikTok on my 'for you page' today and it was this guy being like, 'Noah Schnapp yelling at the Duffers to change the season four haircut,' and it was someone screaming," Schnapp said. "I reposted it because I thought it was so funny."
A Reddit user Scoob1978 posted his view that Will might get a new haircut in the final season. Needless to say that the responses were quite funny. Check out some of them.
Earlier Noah Schnapp revealed that he asked the Duffer Brothers to change Will's hair, but they insisted on keeping the bowl cut.
"I've talked to them so many times like, 'Hey, are we thinking about a new cut for Will?'" Schnapp told Insider during a recent interview. "There's one more season left, but they're pretty loyal to that cut. I think it is a true kind of '80s classic haircut. So I don't think we're gonna lose it anytime soon."
Here are some more memes related to Will's haircut in Stranger Things.
Do you think Will Byers will get a new haircut in season 5? Let us know your thoughts in the comments section.