Stranger Things season 4 will feature many new characters as the show continues to grow each season. It is to the point that Millie Bobby Brown said that the entire cast could barely fit into one photo during the season's premiere.
You will recognize some of the newest cast members of season 4, but there will also be new faces. Most of the newest additions will be a part of the "Hellfire Club," which is the title of the first episode of the new season. The club is Hawkins High's official D&D club which will obviously play a huge role in the newest season.
With so many new faces, Millie Bobby Brown even joked to The Wrap that the ensemble cast is "way too big," which means someone will have to get the ax soon. "Last night we couldn't even take one group picture because there were like 50 of us. I was like, you need to start killing people off," she joked. "We need to have the mindset of Game of Thrones," Millie continued. "Kill me off! They tried killing David [Harbour] off and they brought him back! It's ridiculous…The Duffer Brothers are sensitive Sallies who don't want to kill anybody off." LOL!
Check out all the newest members of Stranger Things season 4.
Amybeth McNulty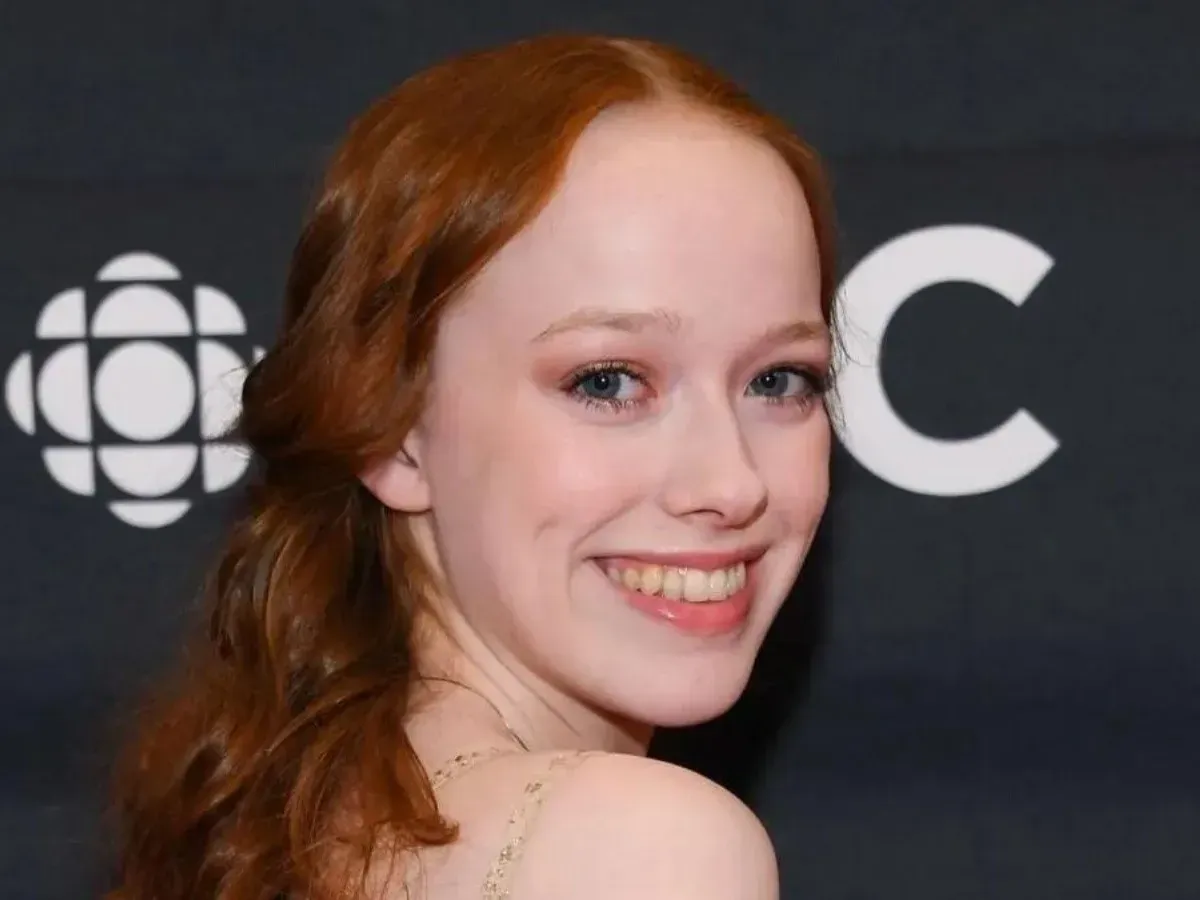 She played the lead role in Netflix's Anne with an E. She's set to star as Vickie in the newest Stranger Things season,  "a cool, fast-talking band nerd."
Jamie Campbell Bower
He was one of the lead characters in the Mortal Instruments movie series. In season 4 of Stranger Things, he's to play Peter Ballard, a caring man who works as an orderly at a psychiatric hospital.
Joseph Quinn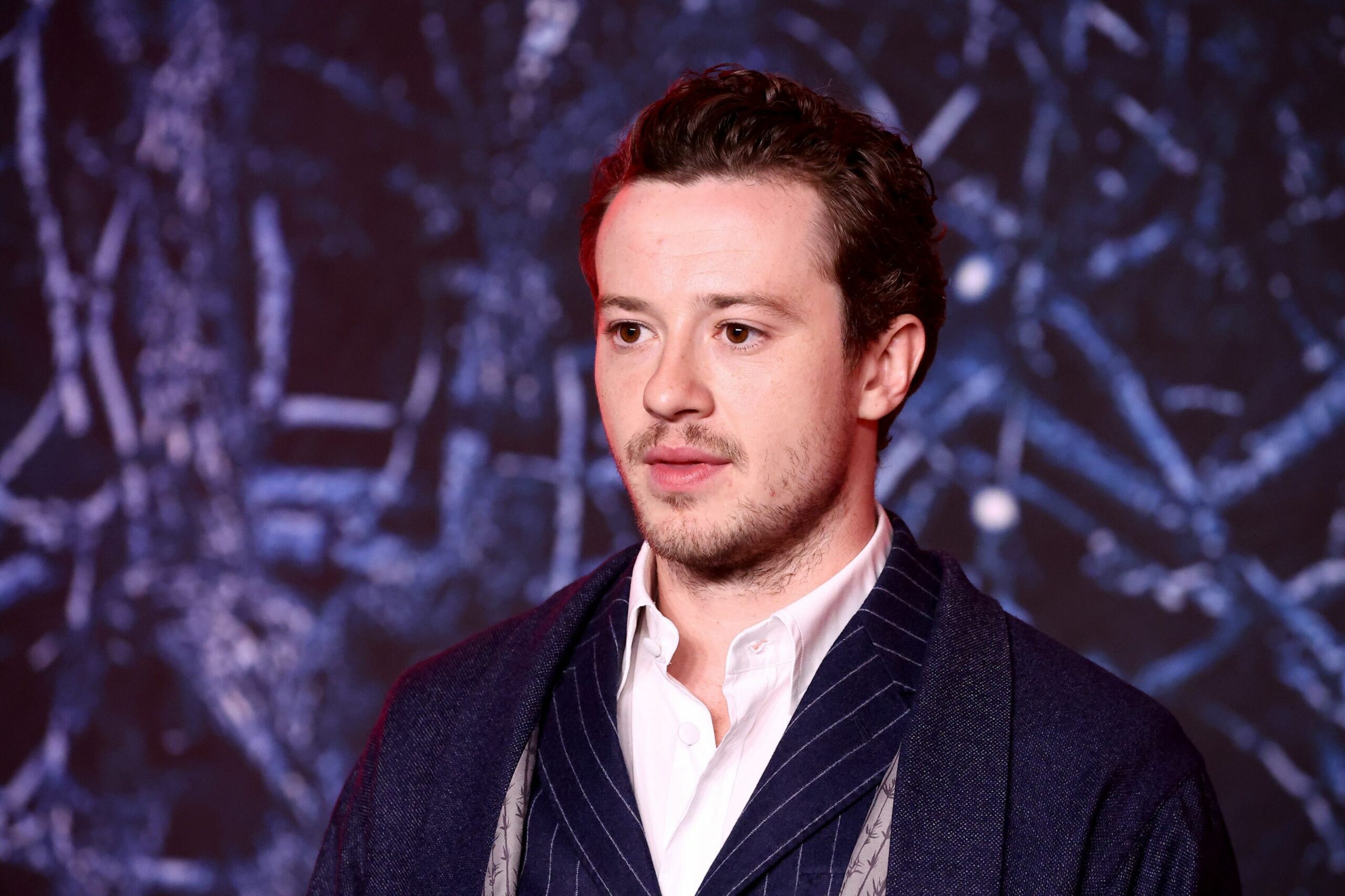 Eduardo Franco