The Stranger Things play titled The First Shadow will begin previews on 17 November 2023. The writer of the play Kate Trefry has revealed that the prequel play will include secrets for the final season of Stranger Things.
Stranger Things: The First Shadow will tell the events of 1959, exploring the youths of many Hawkins residents. But specifically, it will explore the backstory of a boy with strange powers, Henry Creel. It is known that Henry's story will be crucial in understanding the complete story of Stranger Things. We would likely get more answers to our questions after watching the play.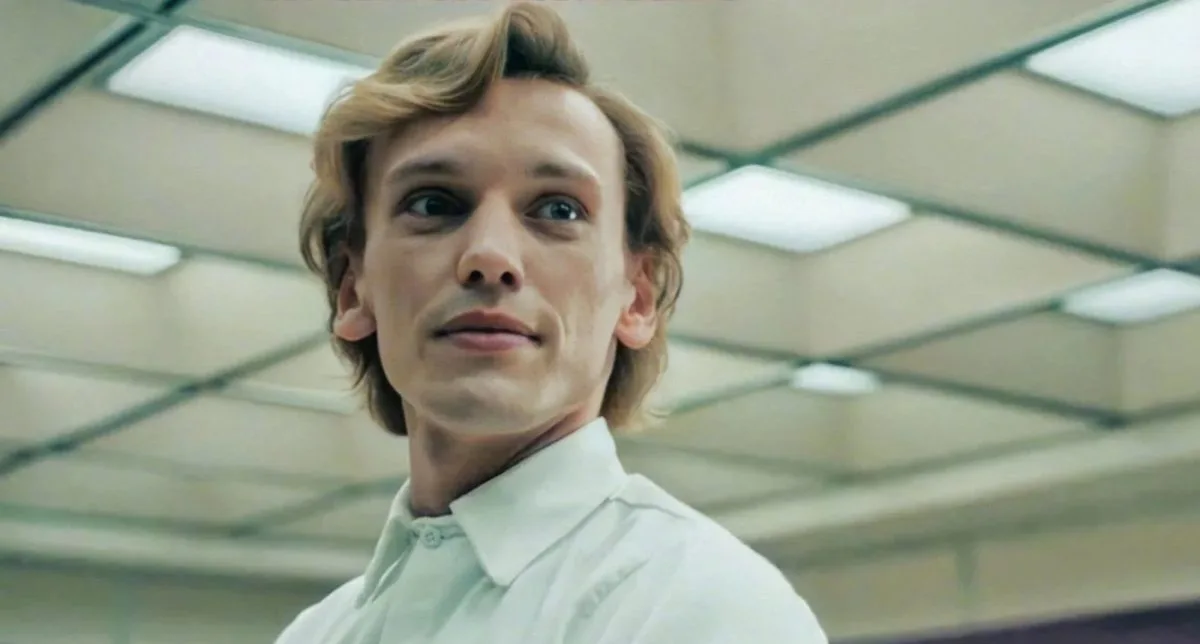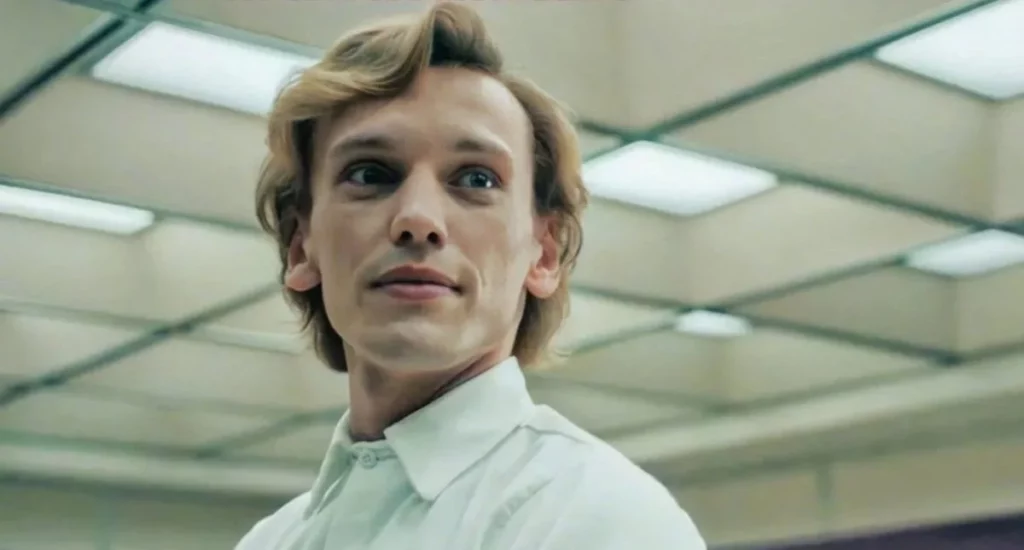 While the filming for season 5 is yet to commence as the SAG-AFTRA strike continues, writer Trefry revealed to SFX Magazine that audiences may get their first glimpse at the final season through her upcoming stage play. The writer hinted that The First Shadow will not only build on what has been revealed in previous seasons, but season 5 will also have callbacks and references to the play, offering a special reward to those who have witnessed the show on stage.
"There are referential sequences and imagery and callbacks and flashbacks to the events of the play in Stranger Things season 5 that will still make sense to you if you don't see the play, but you'll have a deeper understanding of them if you do. It's in conversation with the seasons prior and the season to come. It really informs everything that you have seen and will see."
The Duffer Brothers have also said that they are hoping the play will move on to Broadway and beyond. They want as many fans as possible to see it as it serves to bridge the gap between events in the fourth and fifth seasons.
Earlier the Twitter account of Stranger Things Play said that the play is canon to Stranger Things series and will give us clues to the season 5.
As the stage play will give a glimpse into the lives of Joyce Byers, Jim Hopper and Bob, the show will also explore the origins of Vecna when he was known as Henry Creel. As Vecna is the main villain of season 5, The First Shadow can offer further insight into the experiences that turned him evil.
While the previews will begin early, the first performance of Stranger Things: The First Shadow will happen on December 14 at the Phoenix Theatre in London.