Anticipation is building among fans for the final season of Stranger Things. A recent report highlights that Stranger Things currently ranks among the most in-demand shows in the world.
Stranger Things became a worldwide phenomenon upon its 2016 debut and its popularity has consistently grown with each subsequent season. The fourth season, premiered in 2022, shattered streaming records at that time. As we eagerly await the release of the final season, there's hopeful anticipation for the possibility of breaking even more records.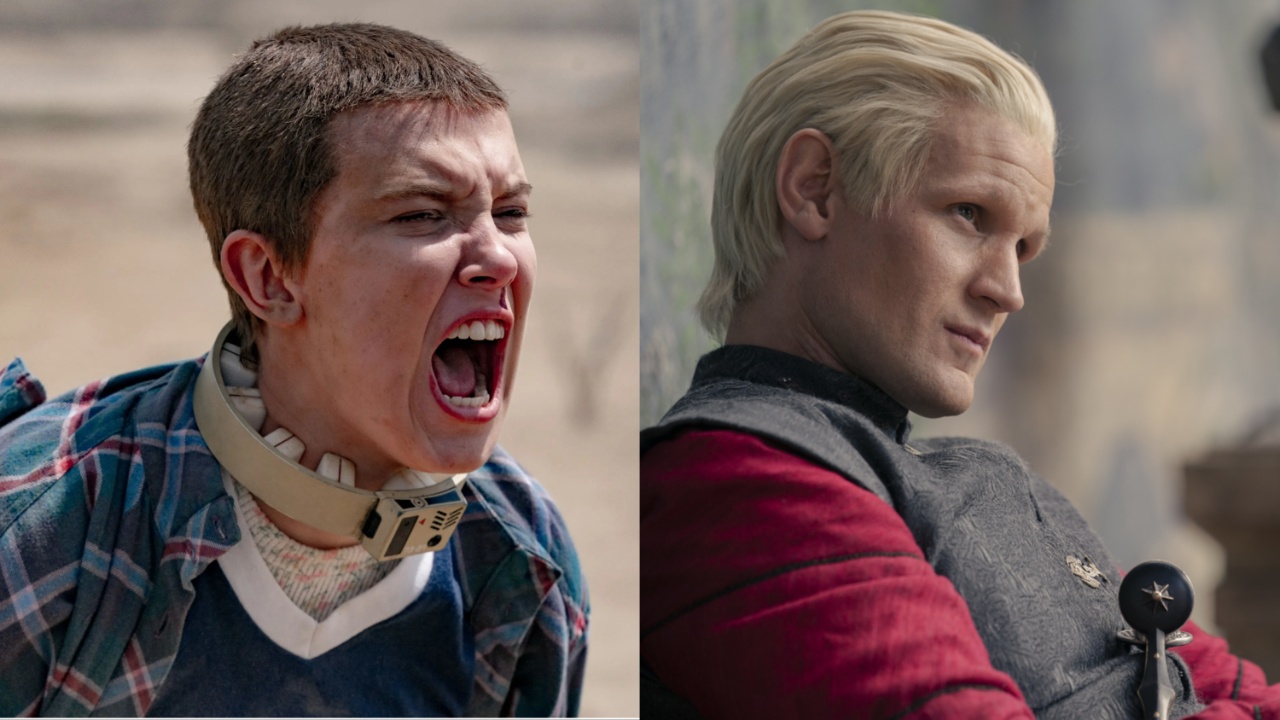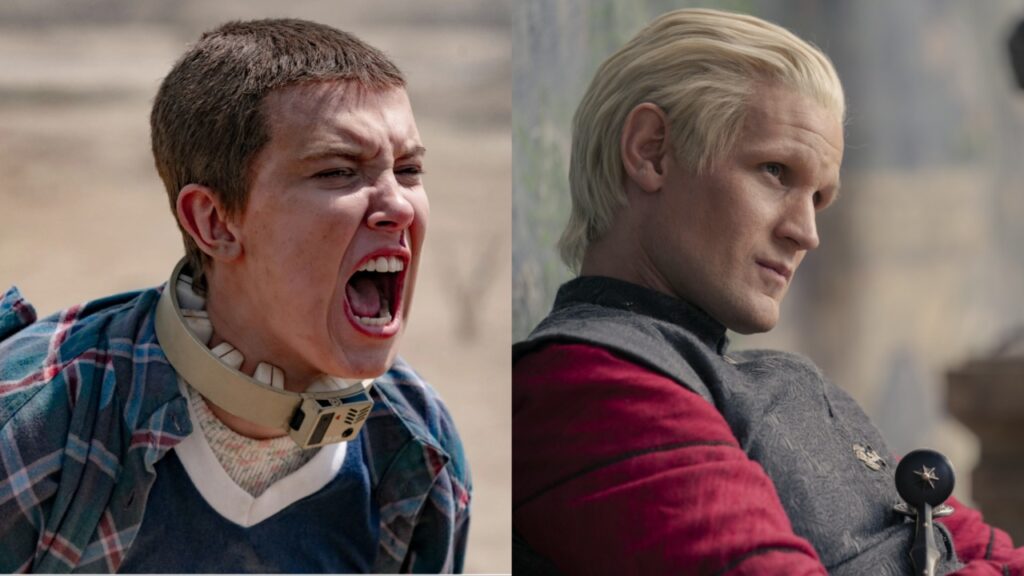 According to MarketWatch, Guinness World Records has collaborated with Parrot Analytics to provide insight into the most anticipated shows for 2024. The list includes highly awaited TV series such as Stranger Things, Game of Thrones prequel House of the Dragon, Amazon's The Boys, and The Big Bang Theory.
Check out the complete list below.
Most in-demand comedy: The Big Bang Theory with 45.9 times the global average
Most in-demand soap opera: Yeh Rishta Kya Kehlata Hai with 28.8 times the global average
Most in-demand anime: Attack On Titan with 68.2 times the global average
Most in-demand TV series debut: House of the Dragon with 114.9 times the global average
Most in-demand superhero series: The Boys with 55.3 times the global average
Most in-demand romantic drama: Bridgerton with 33.9 times the global average
Most in-demand reality show: RuPaul's Drag Race with 22.1 times the global average
Most in-demand drama: Stranger Things with 104.3 times the global average
Most in-demand documentary: Formula 1: Drive To Survive with 19.2 times the global average
Most in-demand children's show: Spongebob Squarepants with 47.9 times the global average
While the exact release date for Stranger Things season 5 hasn't been officially confirmed, it is speculated that the season is likely to debut in late 2025,