Want to feel old? Just take a look at a few pictures of the Stranger Things cast today, the kids we knew and loved in 2016 are so grown up it's crazy. The iconic Netflix series just released the first half of its fourth season and fans cannot believe how much the series' child actors have aged.
When Netflix released Stranger Things in the summer of 2016, no one would've guessed just how huge the show would become. Soon after its release, the series became a worldwide sensation. The young and completely unknown cast of actors became superstars.
Now they're full-blown teenagers and some are even actually adults. Millie Bobby Brown has turned into a young woman before our eyes while Finn Wolfhard keeps getting taller. The whole young cast has gone through some major transformations.
Check out how the cast of Stranger Things has grown up on the screen in pictures below.
The Stranger Things cast: Then and now
Millie Bobby Brown: 2016-2022
Finn Wolfhard: 2016-2022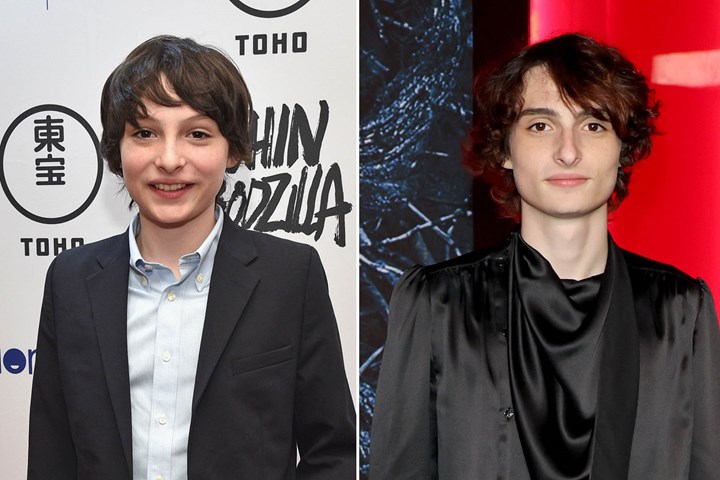 Noah Schnapp: 2016-2022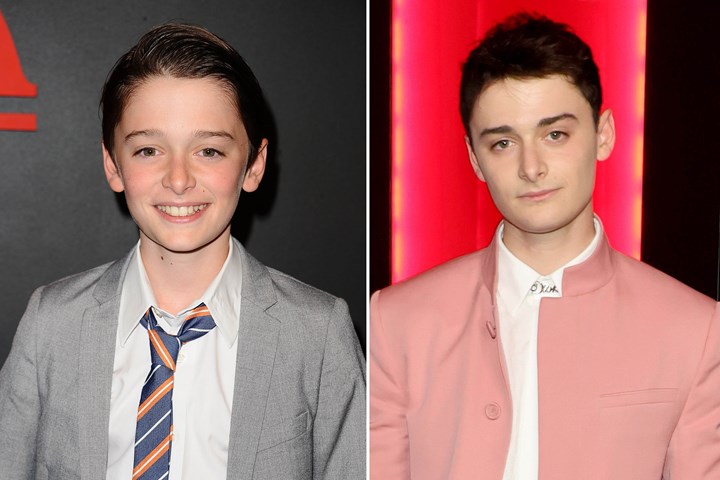 Gaten Matarazzo: 2016-2022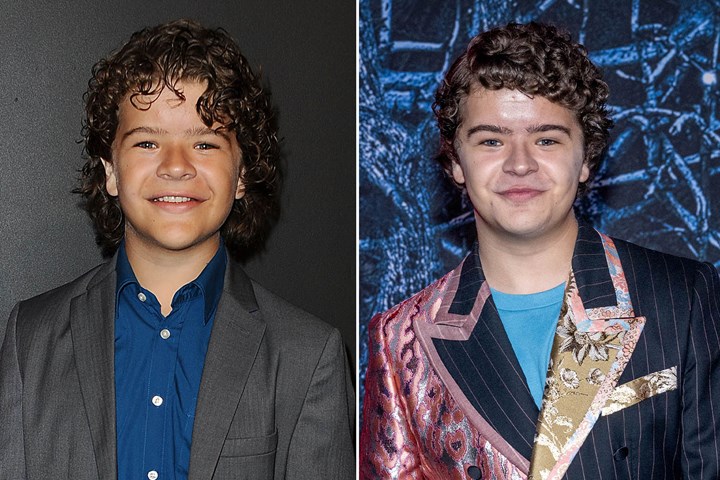 Caleb Mclaughlin: 2016-2022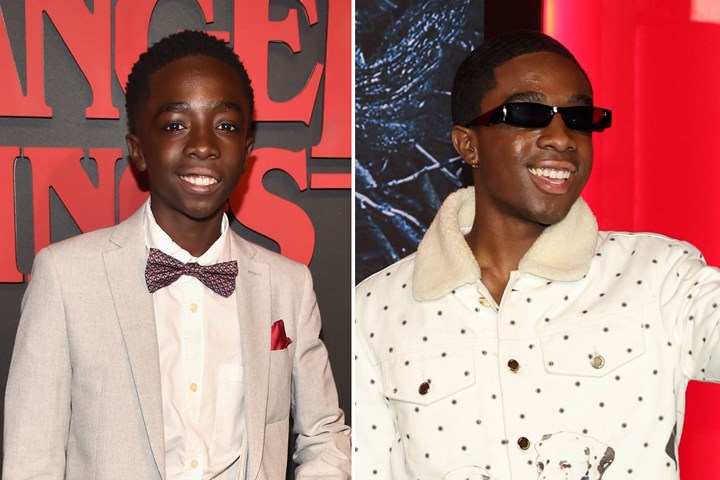 Natalia Dyer: 2016 - 2022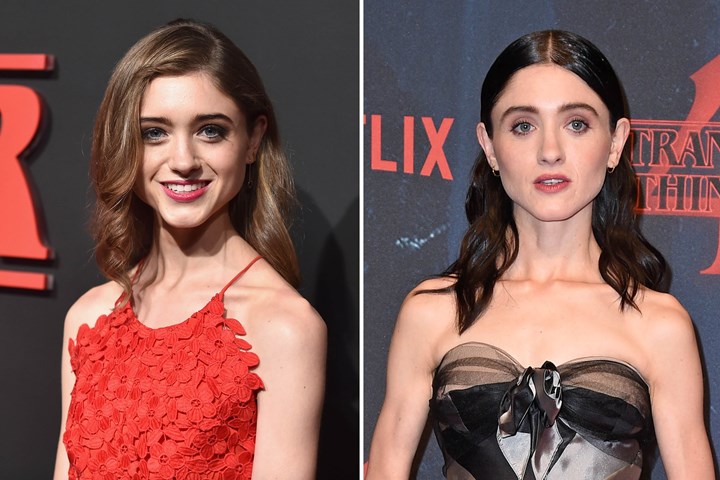 Charlie Heaton: 2016 - 2022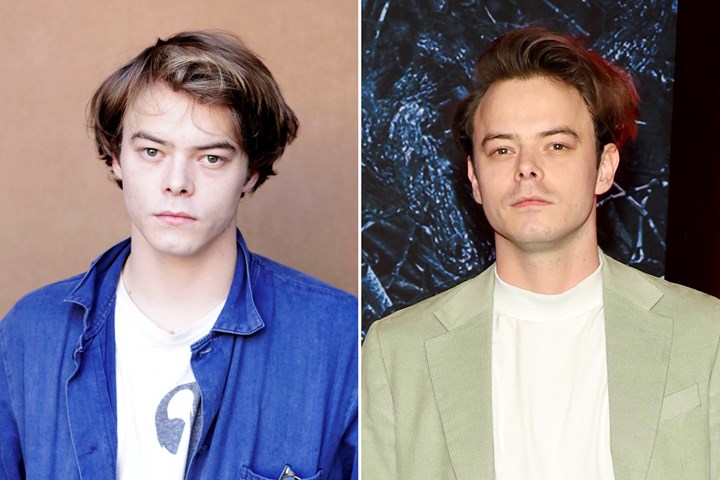 Joe Keerey: 2016 - 2022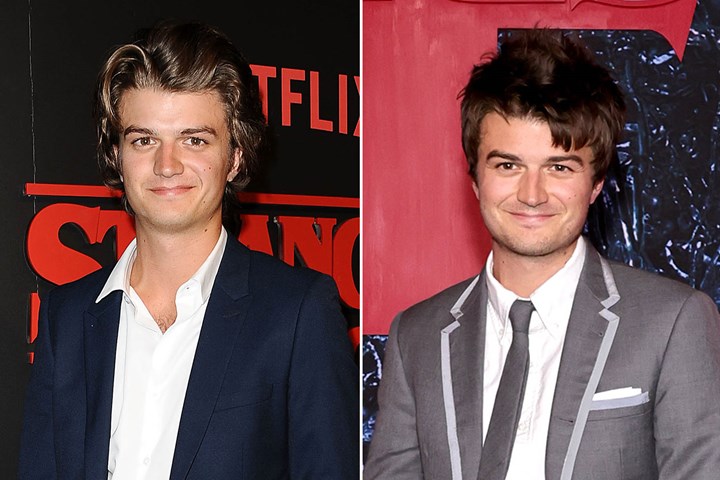 Winona Ryder: 2016 - 2022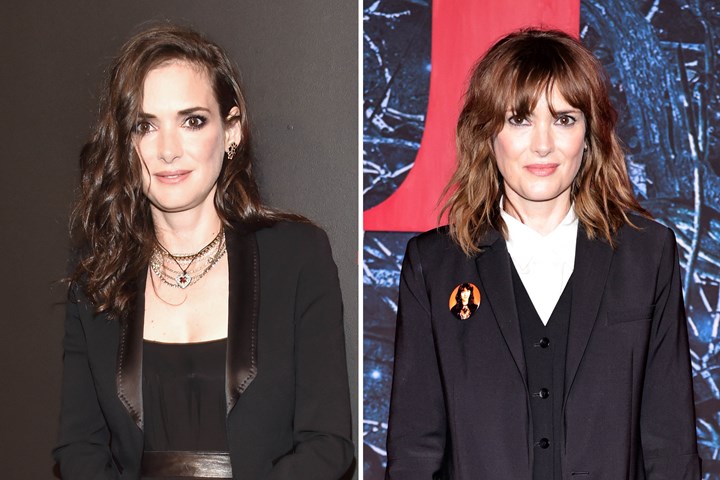 David Harbour: 2016 - 2022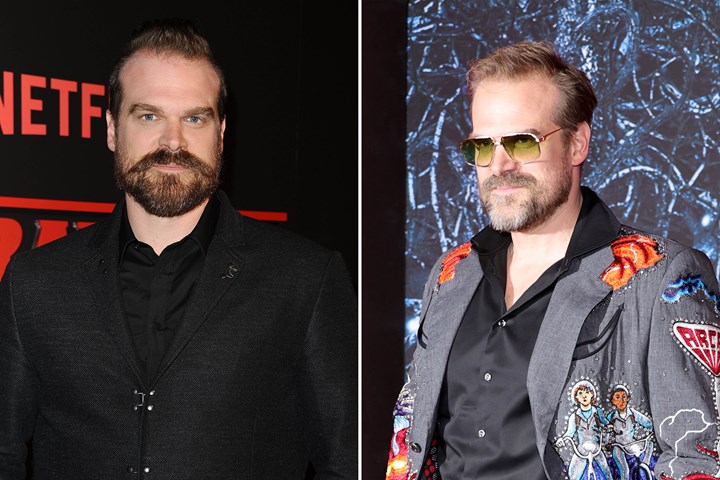 Sadie Sink: 2017 - 2022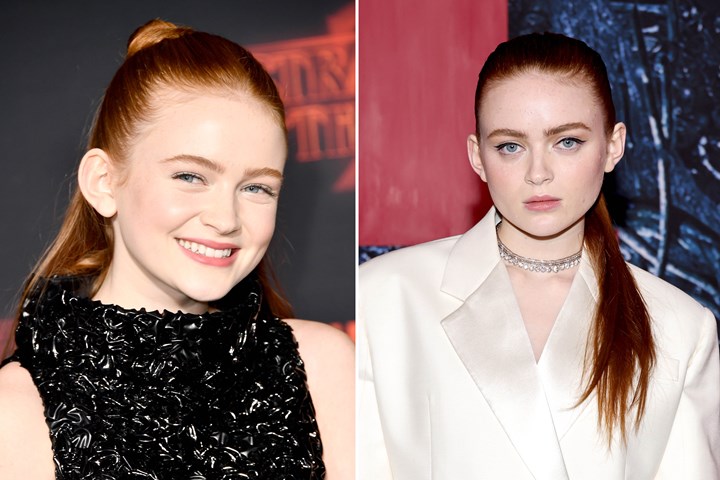 Dacre Montgomery: 2017 - 2022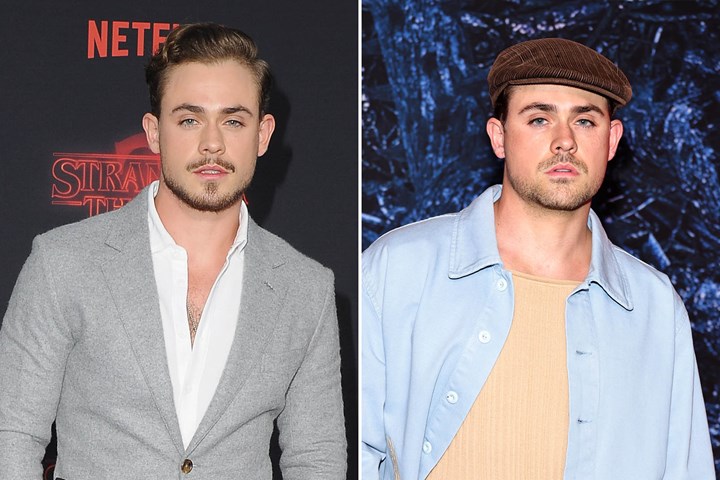 Let us know your thoughts about cast transformation in the comments section.