Stranger Things Sadie Sink has said that she misses the friendship between Max and Eleven (Millie Bobby Brown) from season 3. She also thinks Max could've used her support in season 4.
Max formed a strong bond with her fellow group members over the last three seasons, including a romance with Lucas. In season 3, Max formed a closer friendship with Eleven. The two friends became quite a formidable pair, but in the new, ongoing season 4, they've been kept apart as Eleven has moved to California.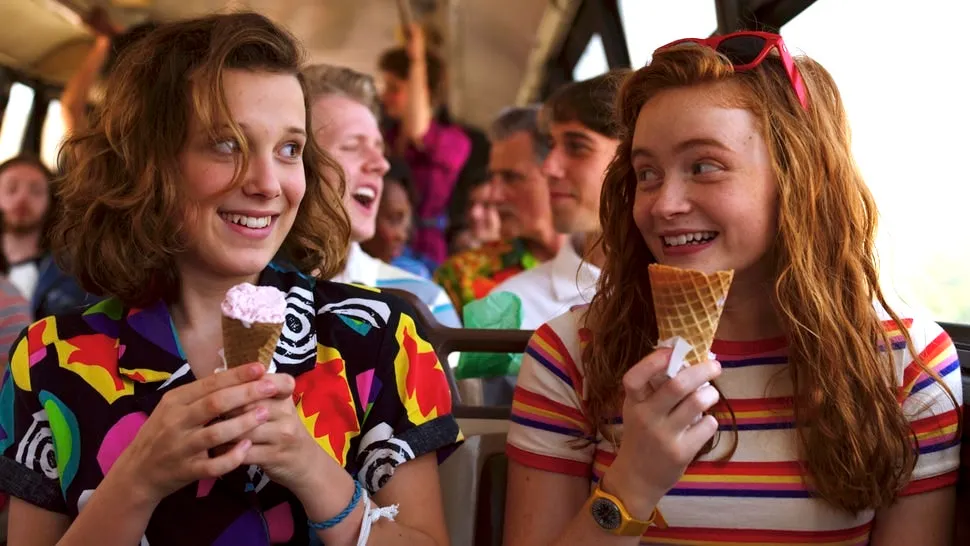 Speaking to Variety, Sink opens up about her character's friendship with El. She said, "Yeah! I think what was so wonderful about Max and Eleven's relationship from Season 3 is that Eleven is obviously unlike most girls that you see. Max is also unlike lot of girls that you see, so they kind of found each other and they just worked really well together. I like to think it was one of the first female friendships that Max has ever really had. So for that to kind of disappear, I think was just really awful timing.
Max could have benefited from having someone like Eleven, who she probably would have felt comfortable opening up to. Eleven probably would have benefited from having Max while she's navigating this new environment and bullies in her world. Having someone like that to push her through it would have helped. They both could have helped each other a lot."
In the last two episodes, we might see the reunion between Max and Eleven.