Now that season 4 of Stranger Things has been released, fans are impatiently for its final season. The fourth season was broken up into two parts this time around, separated by a month.  Now, naturally, what everyone wants to know is when Stranger Things season 5's release date will be.
Earlier The Duffer Brothers have said that they wished they could have filmed season 4 and 5 back to back, but that wasn't possible due to the pandemic. One cast member, David Harbour, spoke to GQ UK about what he thinks the release date will be, given what he knows:
"I think we'll [shoot] next year. They're finishing writing it this year, and they need to prep and stuff, so hopefully it'll be this year. But I think that's the plan. So it'd probably come out mid-2024, based on our track record."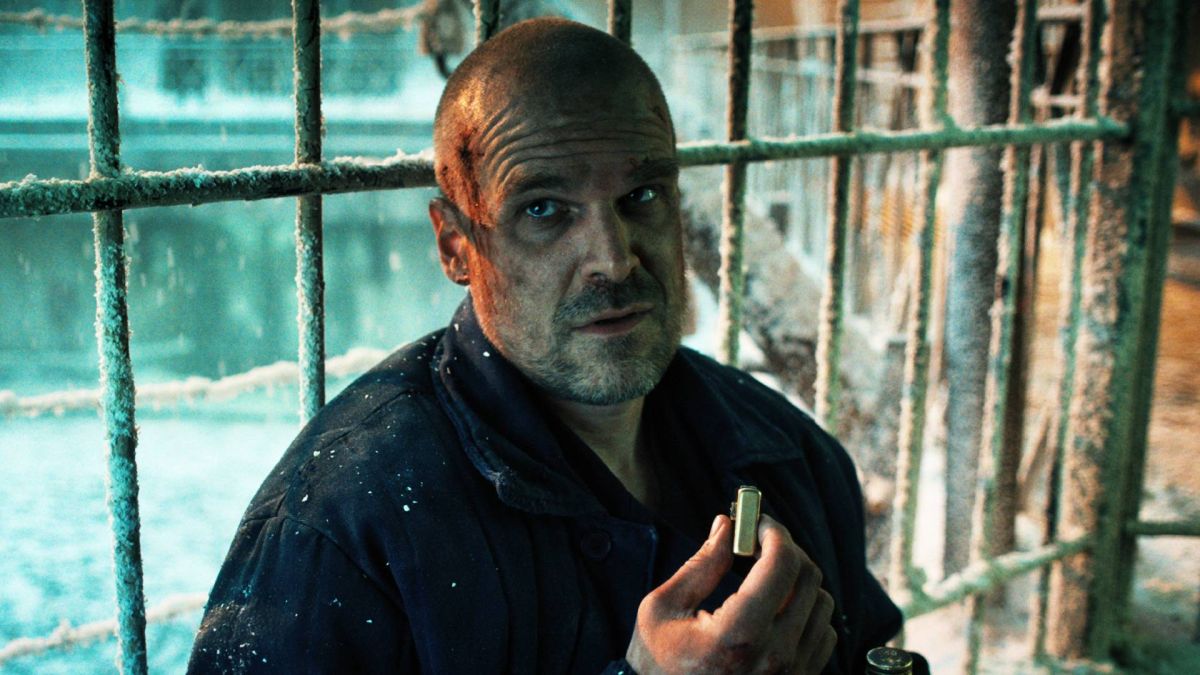 Here are the dates and gaps of the last four seasons of Stranger Things:
Season 1 – July 15, 2016
Season 2 – October 27, 2017 (15.5 months later)
Season 3 – July 4, 2019 (20 months later)
Season 4 – May 27, 2022 (35 months later)
Looking at the trend, it seems that season 5 will release in the Summer of 2024.
When do you think the final season 5 will release? Let us know in the comments section.