In a recent interview with EW, The Duffer brothers refer to the latest volume of their hit Netflix show as "our Game of Thrones season." Now that the first seven episodes have been released, s we can talk about connections between Stranger Things and Game of Thrones.
It turns out the Hawkins has an even more direct connection to the Westeros. Two new characters introduced in season 4 also appeared on Game of Thrones, both involving run-ins with Arya Stark (Maisie Williams).
The most recognizable Game of Thrones star in Stranger Things season 4 is Tom Wlaschiha who plays Dimitri, a guard at the Russian prison where Hopper (David Harbour) is being held after escaping death in the season 3 finale. In Game of Thrones, Tom Wlaschiha plays the character of Jaqen H'ghar, one of the Faceless Men of Braavos, who trains Arya to become No One.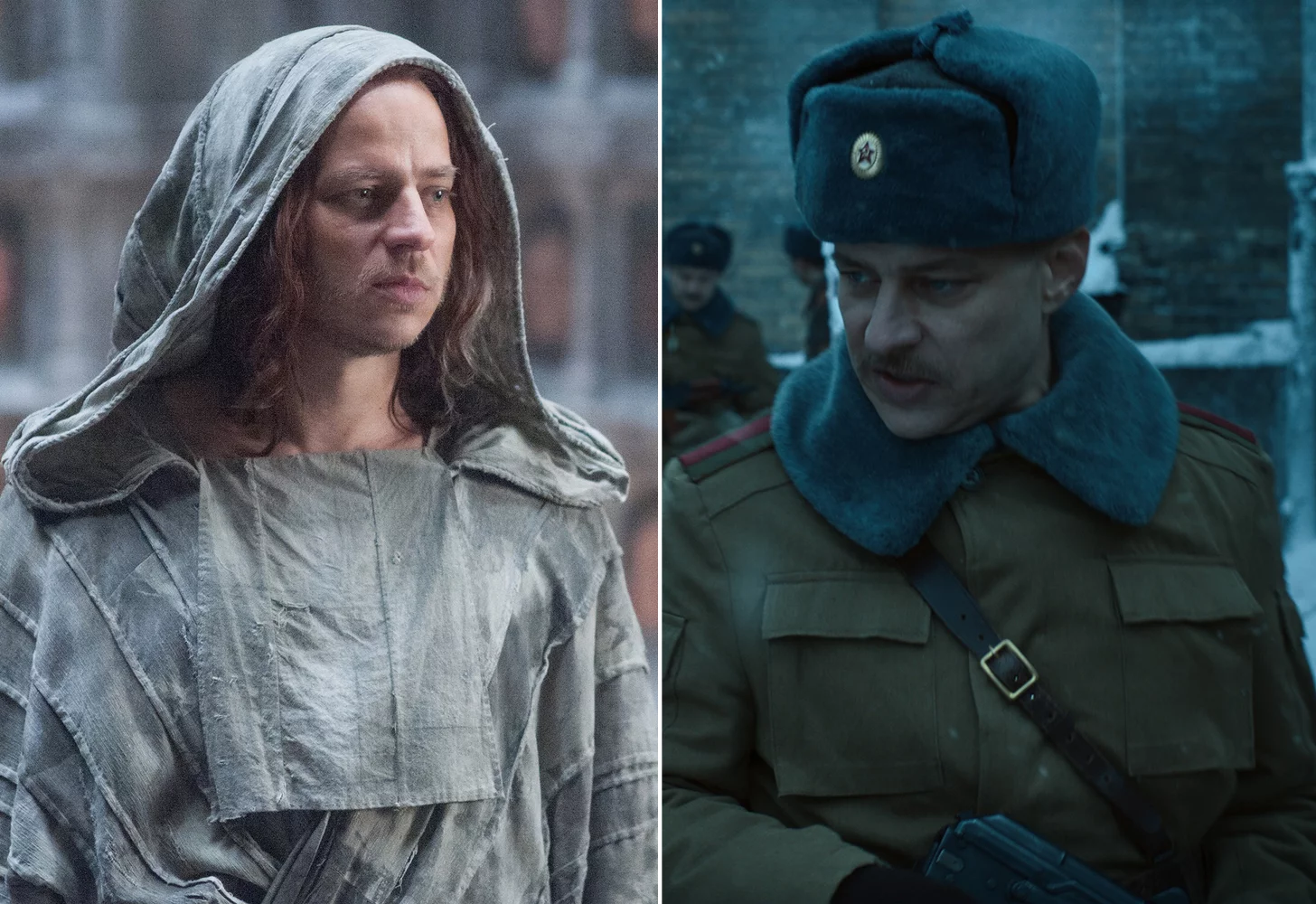 Related Articles: How to Download Stranger Things Stickers on WhatsApp?
The breakout of this season is Eddie Munson (played by Joe Quinn) who is Hellfire Club's dungeon master. The actor also appeared in Game of Thrones and had an exchange with Arya. Quinn played one of two guards in the Game of Thrones seventh season who heckle her when she returns to Winterfell to reunite with her sister, Sansa.
Apart from these, there is also another close encounter between both shows.
Jamie Campbell Bower, who plays the Friendly Orderly revealed in episode 7 to be Vecna himself, was part of the cast for the GOT spin-off pilot starring Naomi Watts. That series was ultimately cancelled even after HBO reportedly spent more than $30 million making it.
Stranger Things season 4 Volume I is streaming on Netflix now. Volume 2 will be out on July 1.