The final season of Stranger Things is one of Netflix's most anticipated projects and they are trying to make it as grand as possible. While the filming has yet to begin, Stranger Things executive producer and director Shawn Levy talked about the scale of season 5.
In a new interview on the Happy Sad Confused podcast with Josh Horowitz, Shawn Levy revealed that the scripts for season 5 have everything the show is known for. It is filled with epic elements that are deeply connected to the beloved characters fans have cherished throughout the series.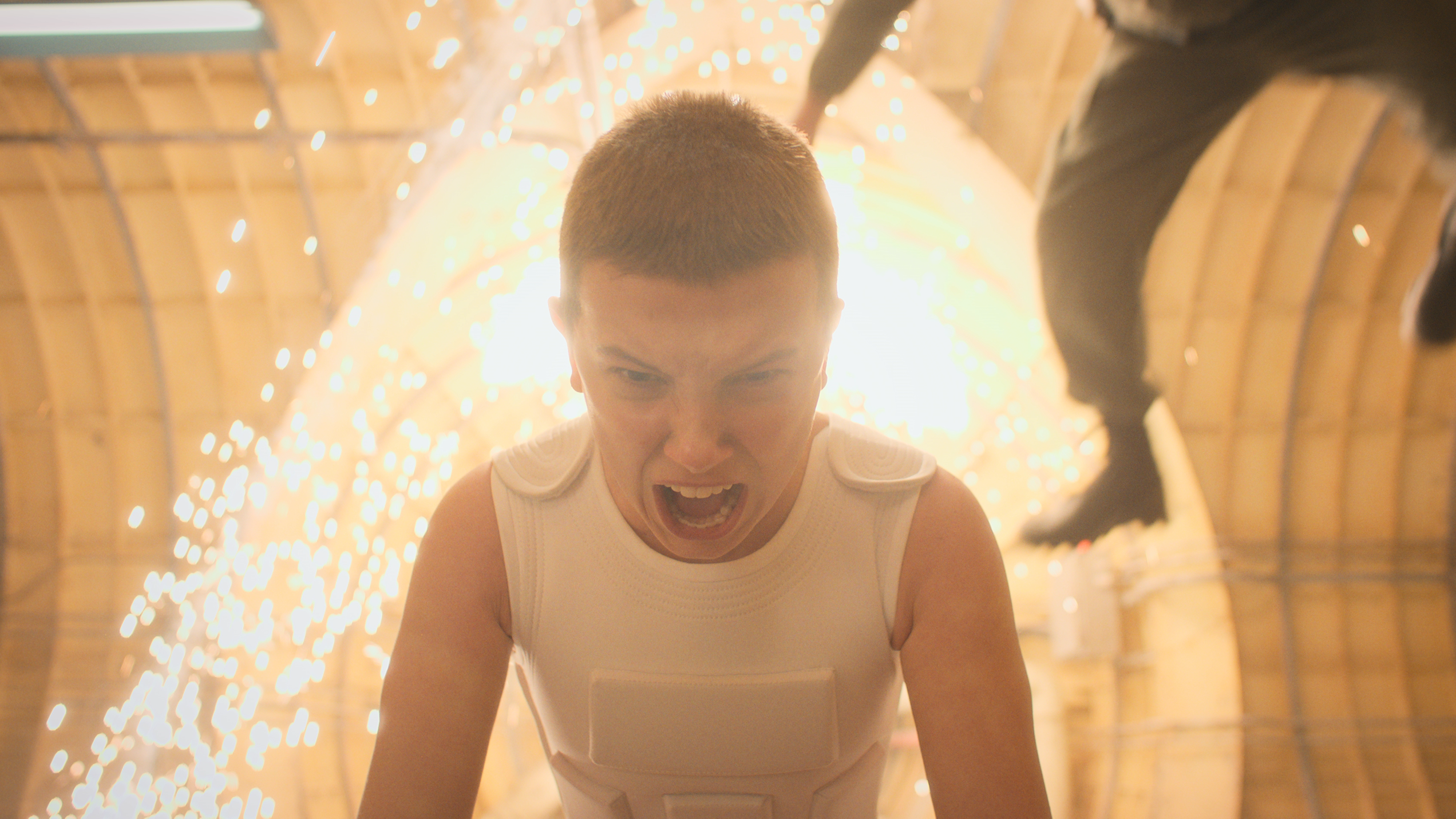 "This season is epic and broad in its cinematic scope, but it's very much Stranger Things. I have to credit the Duffers. They have always...you read the outline sometimes and it's just, it's massive, massive. But then you read the scripts, and you remember again and again and again that their instinct for anchoring the epic and the intimate, and for anchoring the darkness of the genre with the warmth of these characters, it's so innate to them."
"It is in my opinion one of their greatest superpowers, and as a result, season 5 like every season before gets bigger in scale, but doesn't forget who and what it is," Levy said.
The director also revealed that he would love to see the series get a run in theaters for its final season. "For many years now I've been dying, just as an audience member which is, at the end of the day I'm still a guy sitting in the audience who wants to be delighted. Even when I'm directing I'm thinking about what it would feel like if you're watching it, and that kind of is my roadmap."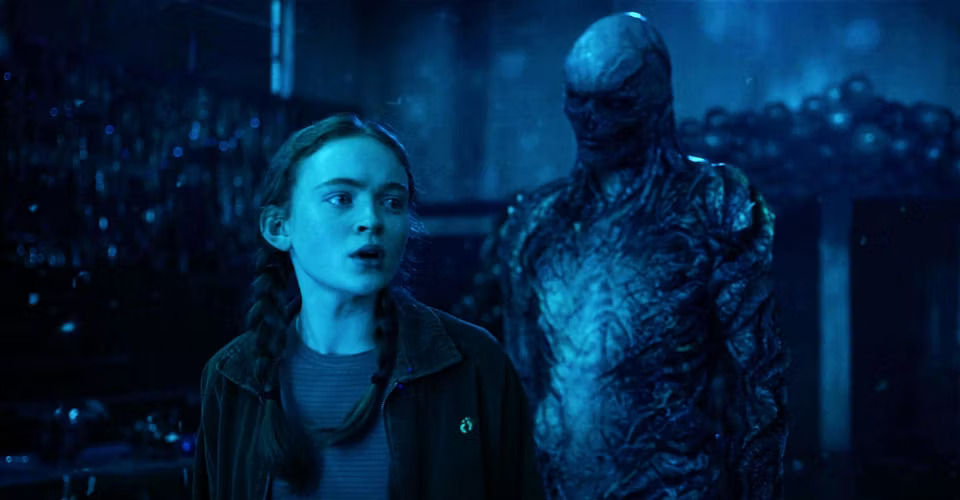 "I would love to see, I mean honestly, I would love to see a whole screening series of Stranger Things in theaters, because the brothers are just magnificently cinematic filmmakers and the work that they're doing is clearly as ambitious and well crafted as any movie, and I would love to see us go out with the biggest bang possible. If the theatrical experience can be part of that, that would make me personally super happy," Levy said.
Will you be excited to see Stranger Things 5 in theatres? Let us know your thoughts in the comments.