The story of Stranger Things started with Will Byers as he went missing in episode one. Now the show creators have revealed that Will Byers will be the focus in Stranger Things season 5.
In a recent interview with Collider, Duffer Brothers talked about season 5. Will's sexuality has been a topic of debate for a long time. Now it is very much clear that Will is gay and is in love with Mike Wheeler. In a recent season, he had a conversation with Mike where he describes the complexities of El and Mike's feelings for each other. But for the audience, we can see that he's also talking about himself.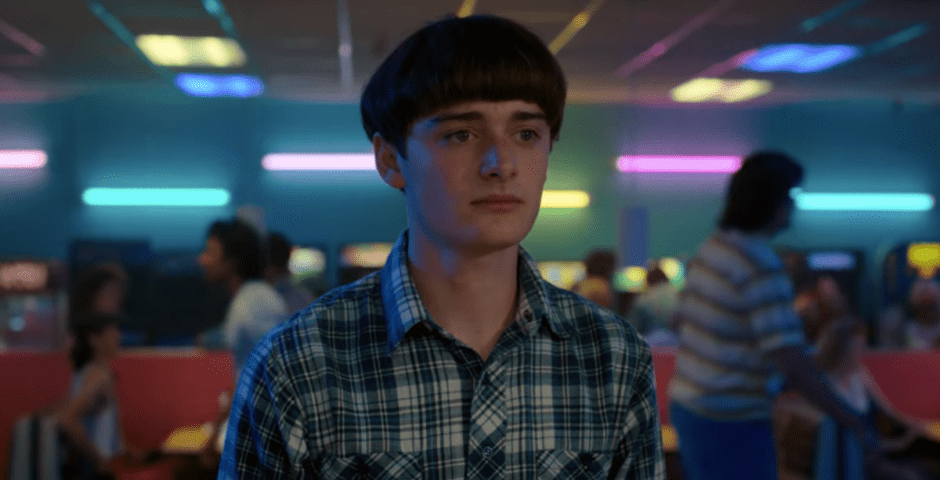 Matt Duffer shared what went into making the scene, saying, "Noah's amazing. We shot that scene, it was half a day shooting that scene from getting every angle, it was an important scene to get right, we felt. But Noah was, I thought, just incredible in that scene. I also love that scene between him and Charlie, him and his brother, Jonathan. His brother being there for him."
When asked about what they could share about Will's future in Season 5, Matt Duffer went on to explain, "Will's going to be a big part and focus, is really all I can say of Season 5, in his journey. We're starting to see his coming of age, really. Which has been challenging for a number of reasons, some of which are supernatural. But you're starting to see him come into his own." Ross Duffer added, "[It's] setting up us coming full circle back to Season 1. I think you'll see that with a couple of the character arcs, not just with Will. But also with Steve and Nancy, and her relationship with Jonathan where things are not fully resolved. The characters have maybe made steps, like in the case of Will, but that journey isn't over yet. All of that is going to play a huge role as we try to wrap this thing up next season."
Stranger Things Season 4 is now available on Netflix.