Winona Ryder is highly impressed with her Stranger Things co-stars. In her latest interview, the two-time Academy Award nominee talked about the legacy of the show, while heaping some major praise for Sadie Sink.
"I continue to be blown away by these kids," Winona told E! News. "I was their age when the show takes place. These kids are just magic." The actress gave her highest accolades to 20-year-old Sadie Sink, who plays Max.
"Sadie is like Liv Ullmann. She's going to be like Meryl Streep." Ryder has worked with Meryl Streep in 1993's "The House of the Spirits."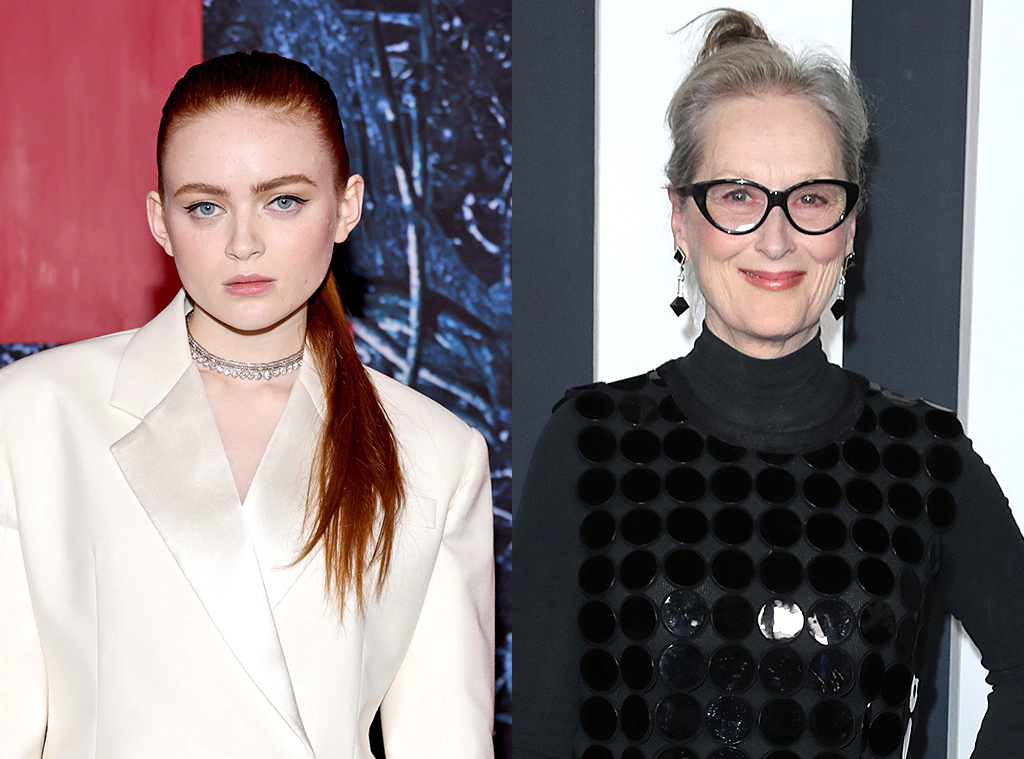 Related Articles: Stranger Things spin-off plan is top secret except to Finn Wolfhard
She also praised Millie Bobby Brown, whose look in Season 4 reminded many of a younger Winona.
"It was wild seeing her like that. When I was that age, I had dyed-black [hair], goth going on. But there is definitely a resemblance."
"They're all so talented. Just kind, good people," Ryder continued. "I'm very protective and I have mixed feelings about kids in the industry. But we really scored with these kids. It's been great watching them grow up."