A Stranger Things spin-off is in the works, but no one knows anything about it… except for Finn Wolfhard. In a recent interview to Variety, Duffer brothers explained the idea of expanding Stranger Things universe.
"We do have an idea for a spinoff that we're super excited about … but we haven't told anyone the idea yet, much less written it. We think everyone — including Netflix — will be surprised when they hear the concept, because it's very, very different. But somehow Finn Wolfhard — who is one crazy smart kid — correctly guessed what it was going to be about. But aside from Finn, no one else knows!"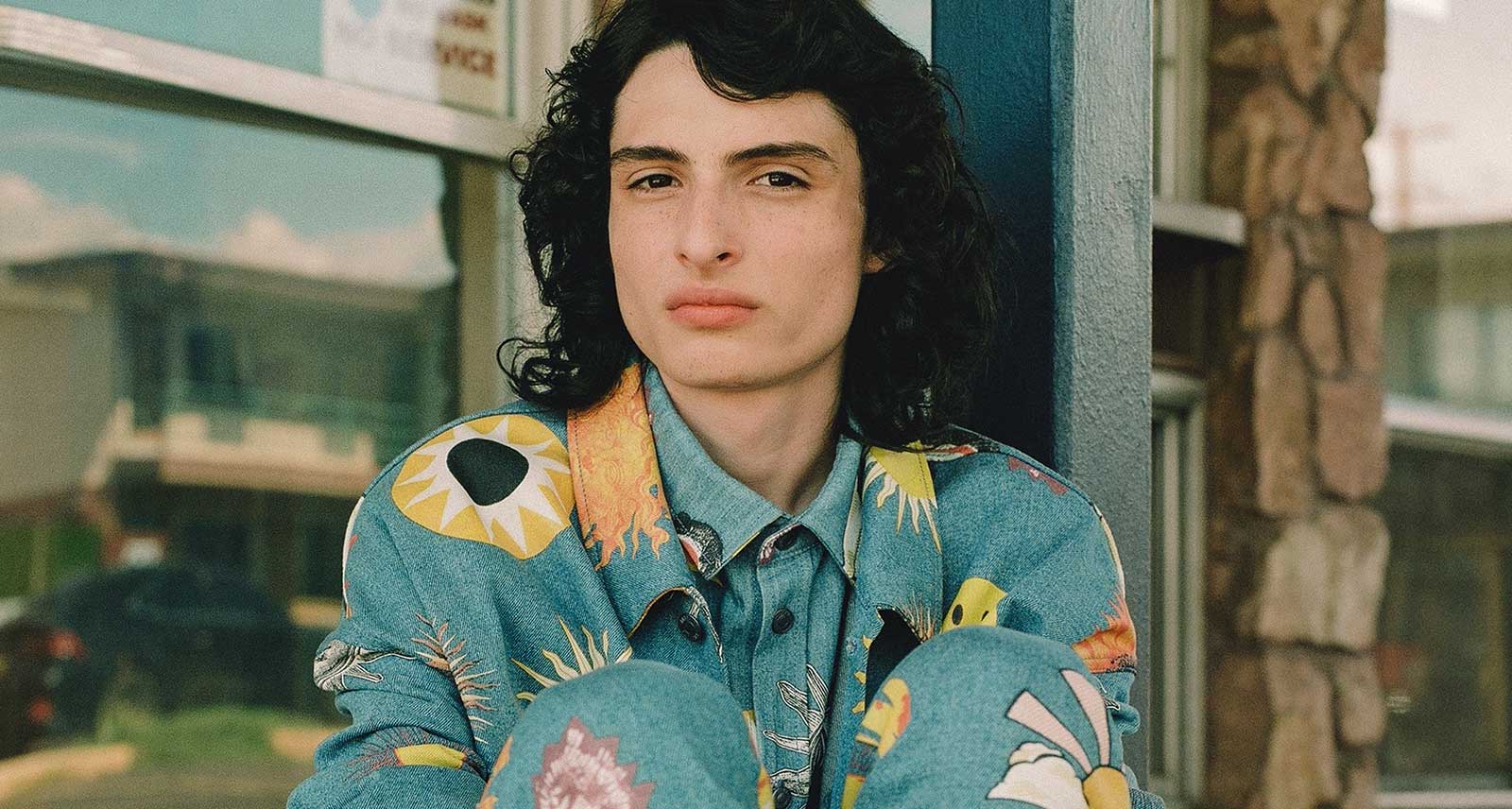 Few months back, Duffer brothers wrote on Twitter, "There are still many more exciting stories to tell within the world of 'Stranger Things'; new mysteries, new adventures, new unexpected heroes. But first we hope that you stay with us as we finish this tale of a powerful girl named Eleven and her brave friends, of a broken police chief and a ferocious mom, of a small town called Hawkins and an alternate dimension known only as the Upside Down. As always, we are grateful for your patience and support."
Stranger Things will conclude with season 5.