Stranger Things Season 4's Rotten Tomatoes score is now out. Currently it stands at a "fresh" 88%, with fifty eight reviews submitted. The critics have praised the performances, production quality, world building and perfect blend of creepy and fun sci-fi. there have been some criticism on the show's length as some episodes are longer than movies.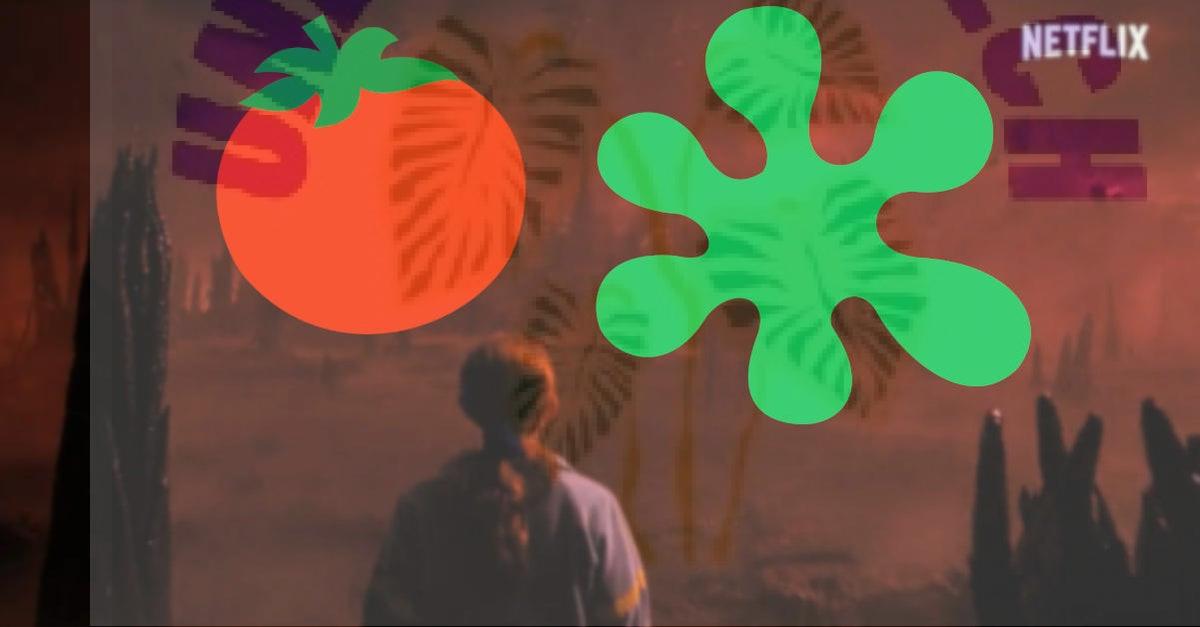 Critics Consensus of Rotten Tomatoes says,
"Darker and denser than its predecessors, Stranger Things' fourth chapter sets the stage for the show's final season in typically bingeworthy fashion."
Related Articles Winona Ryder calls Sadie Sink 'the next Meryl Streep'
The core mystery/horror/geeky goodness of the show still seems to be intact. Its good news for all the fans who have had to wait for 3 years to get Stranger Things 4, and are ready to binge watch Netflix classic.