Sadie Sink has received huge critical acclaim for her performance in Stranger Things season 4. In a recent interview with The Hollywood Reporter, the actress talked about Stranger Things 4 volume 1 and what we can expect from volume 2.
In season 4, she was dealing with the grief and guilt of losing her brother, Billy (Dacre Montgomery). In fourth episode, "Dear Billy," she had to face Vecna, who preys on teens' trauma in order to get inside their minds and kill them. When Max became his latest victim, her friends play Kate Bush's "Running Up That Hill," she managed to escape.
In her interview, she was asked who do she think would be Vecna's next victim. The actress replied, "Oh my god, this is such a good question. I mean, it really is interesting because all of these characters have gone through so much. They've had these joint experiences together and so all of them have trauma, but I think they all cope in different ways or move on in different ways or have better outlets than others."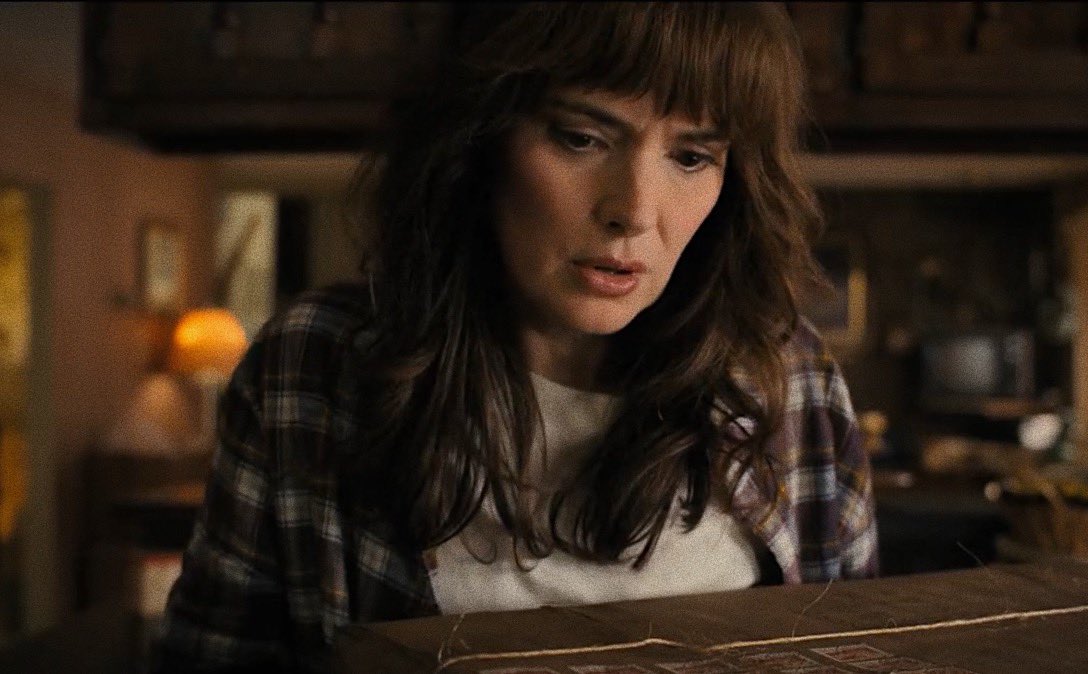 "I would say, I mean, Eleven is kind of an easy target, and so is Will, but I feel like Will has already been possessed, and I feel like Eleven is impossible to possess. So, besides them, maybe Joyce? Joyce has been through a lot. I worry about her sometimes, but yeah, I would probably say Joyce or Hopper, maybe."
Who do you think could be the next victim of Vecna? We will find out on July 1.