Sadie Sink has received substantial critical acclaim for her performance as Max in Stranger Things season 4. The early reviews have praised Sadie's performance as one of the best. It looks like she will be one of the key characters in season 4 and will have a lot of screen time.
The Metro has called Sadie Sink as the scene steeler. According to BBC, "the standout performance of this series is Sadie Sink as Max. While all the kids have been through unimaginable terror which has surely left its mark – Max's grief for her brother Billy (who died in the series 3 finale) is palpable, and her performance is singularly raw."
IGN said, "There are sequences where it switches from a big-budget action movie to a chilling supernatural horror flick with more than a few homages to some '80s classics, but what elevates all of it is Sadie Sink's portrayal of Max. Her performance would make or break the dramatics in "Dear Billy," and luckily, it very much makes it, with Sink gracefully carrying the weight of all that Max is dealing with this season – including our aforementioned new villain, Vecna."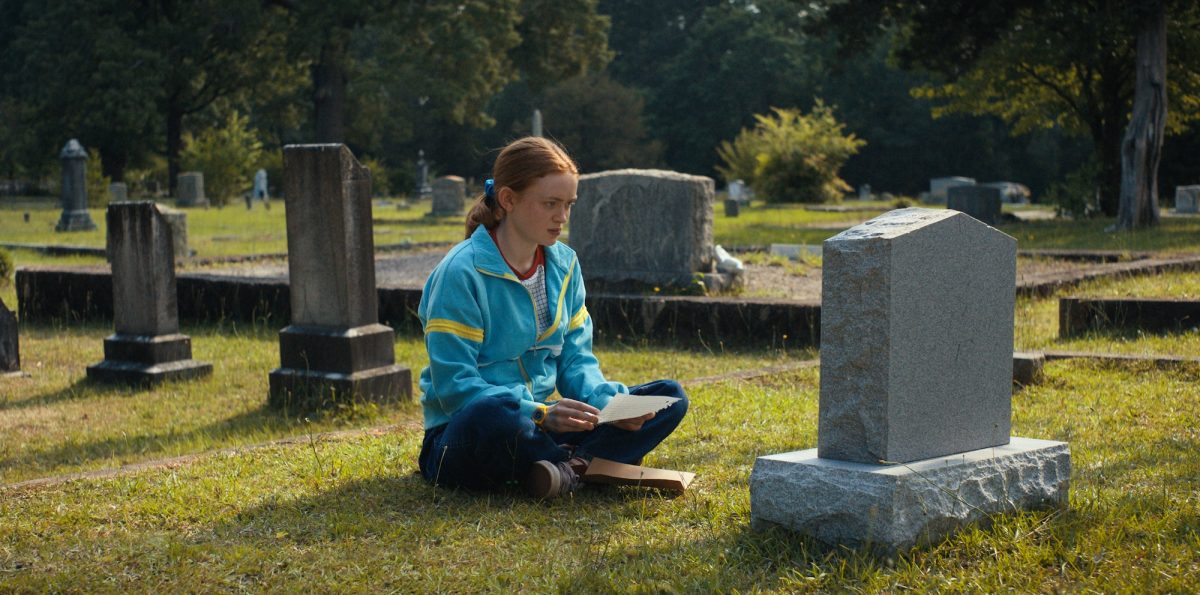 Radio Times says, "And then there's Max (Sadie Sink). Fresh from her starring role as "sort-of Taylor Swift" in the popular video for All Too Well (Taylor's Version), Sink has a significantly expanded role in Stranger Things 4, still struggling from the traumatic events of Stranger Things 3 and taking a central role in the fight against new Upside-Down antagonist Vecna. It's fair to say that Sink rises to the challenge, but it is a challenge."
According to Variety, Max's pain gives Sink plenty to, uh, sink her teeth into, especially in the episode dedicated to her trying to face it head-on.
Earlier the Duffer Brothers have said, "So much of the season is about Max. We open the season with her struggling with [her grief] and her trying to navigate that, and Max, on the other hand, is also someone who doesn't easily open up to people. So a lot of what she's dealing with, she's struggling with internally, she's shut a lot of people out, which makes it even that much more difficult."