Stranger Things star Noah Schnapp has launched his new company TBH. The brand will produce products having more protein and hazelnut than Nutella and will be made without palm oil. In simple words, it will be a vegan version of Nutella.
Noah has partnered with purpose-driven brand developers Umana Venture Studios to create TBH. While sharing the news on Instagram, the actor wrote:
"I'm so excited to finally announce what I've been working on for over a year!! I wanted to recreate my absolute favorite snack into something we can all be a little more proud of eating. I've learned so much along the way and am so happy I can finally share it with all of you, everyone meet TBH ("To Be Honest")!!! Available on our website starting November 1st at 12pm EST'.
View this post on Instagram
Check out some photos of TBH products featuring Noah Schnapp.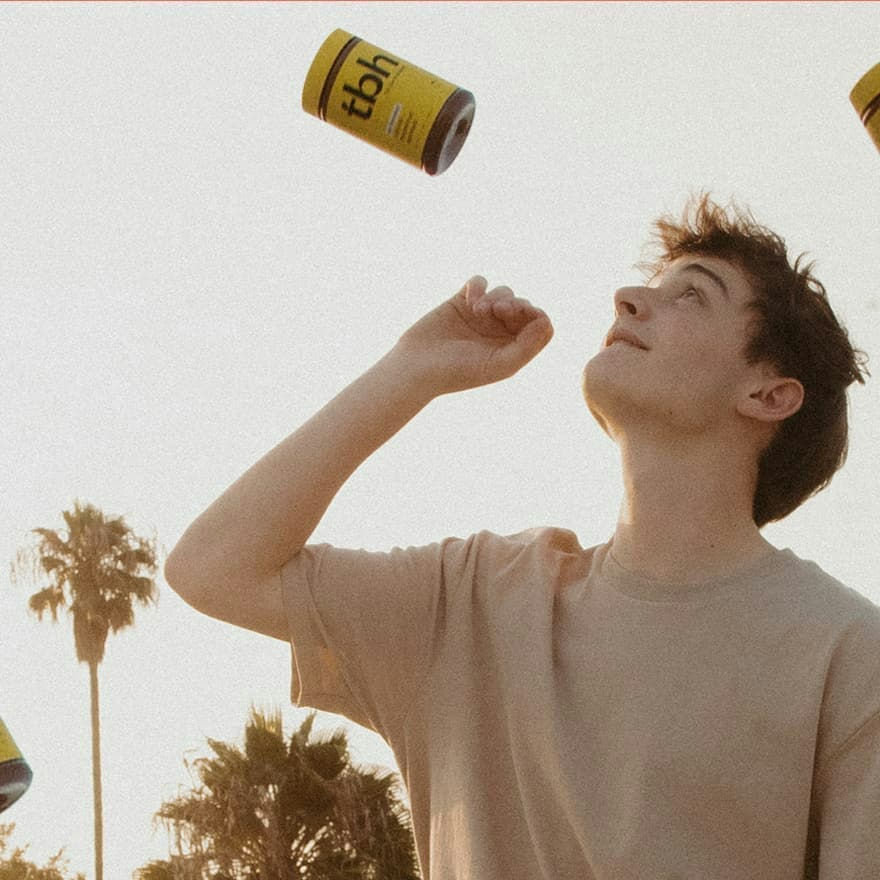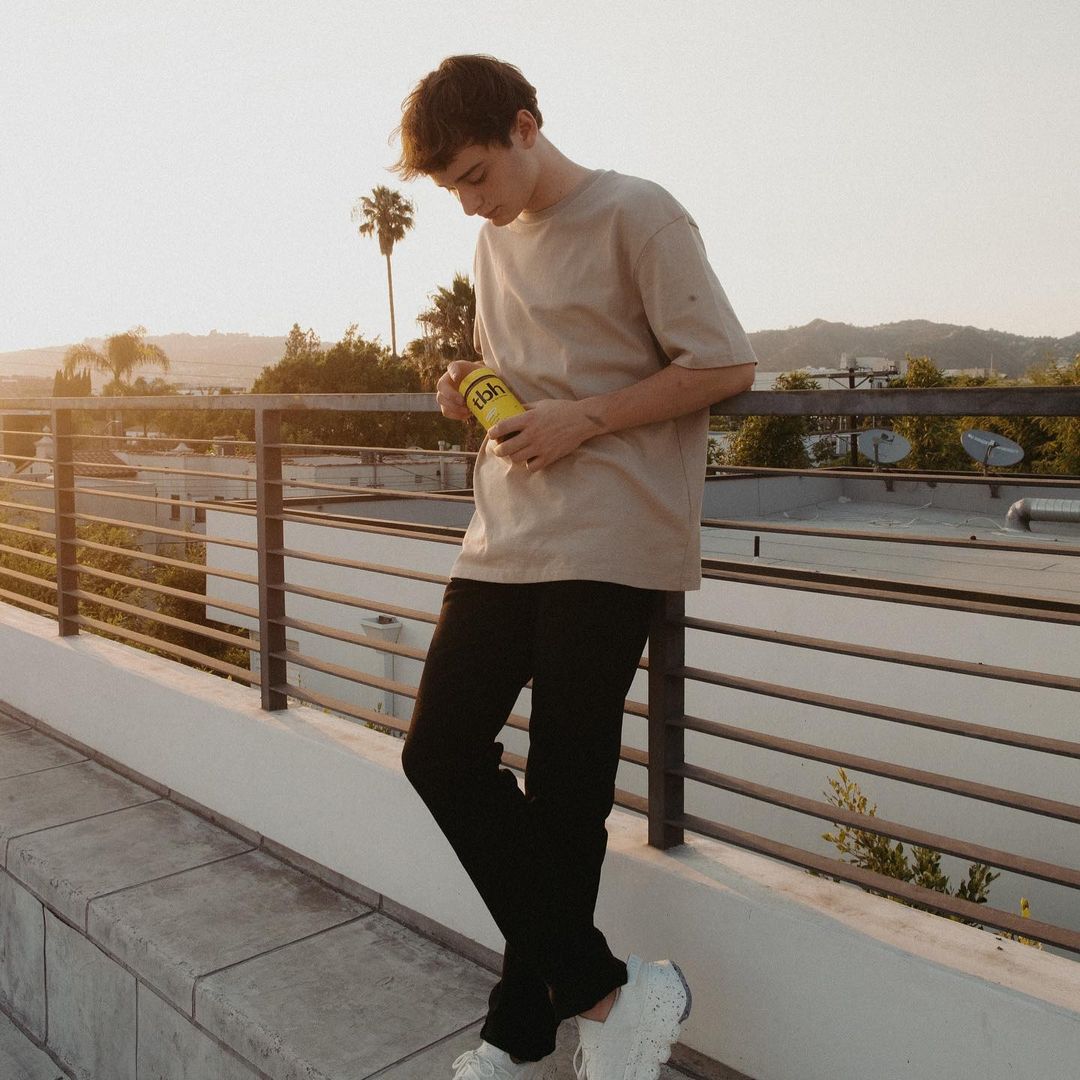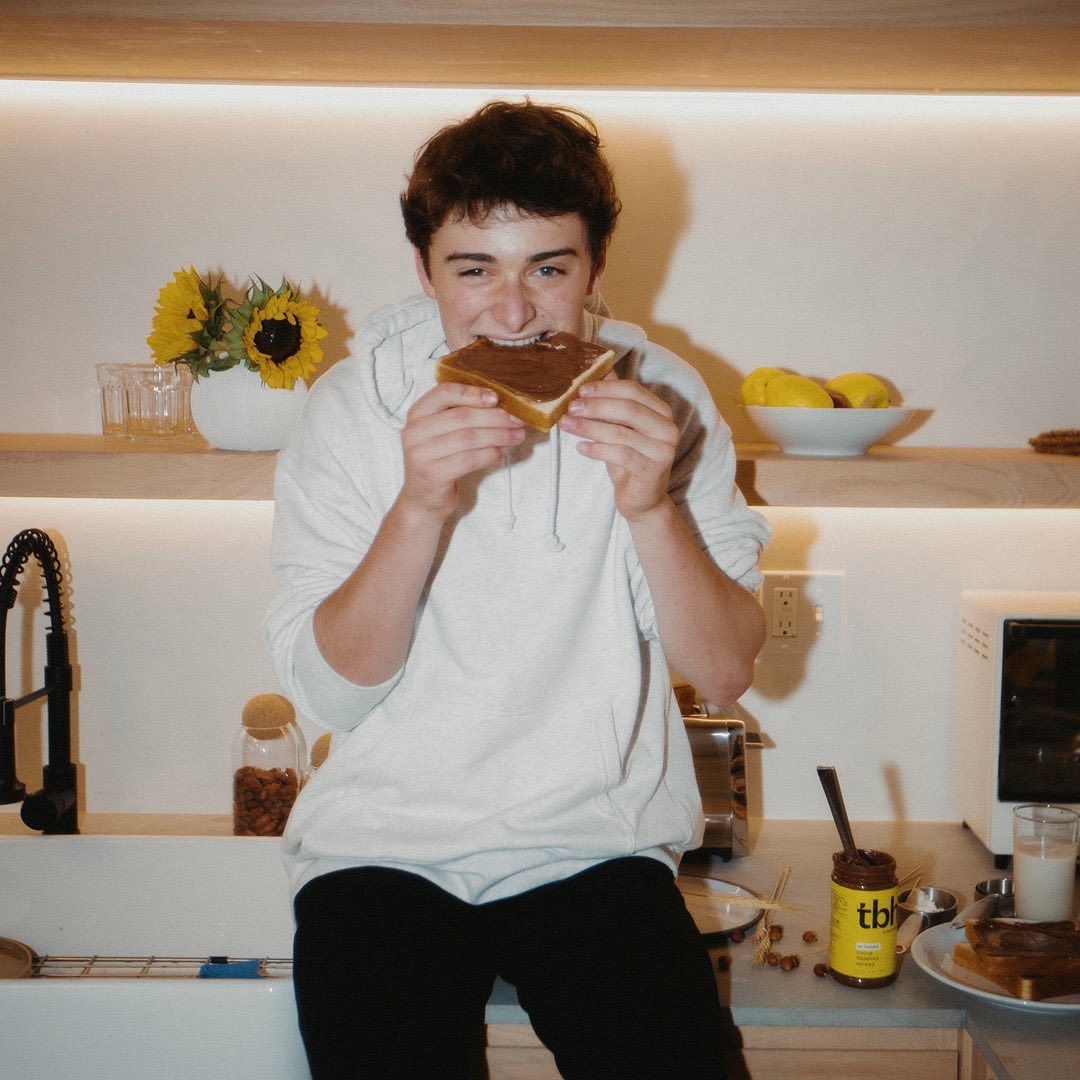 Photos Courtesy:Instagram